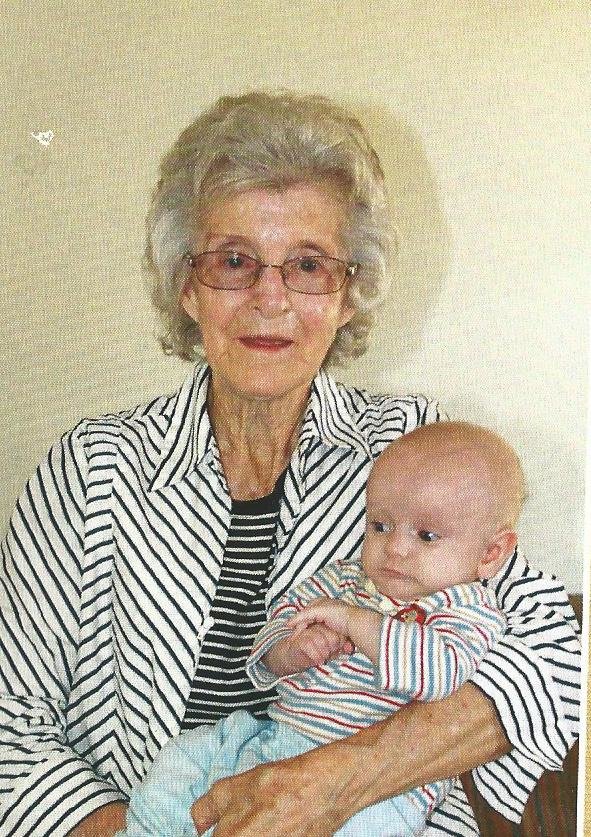 Obituary of Christine Reaves
~~Funeral services for Christine D. Reaves, age 87, of Lineville will be held on Thursday, June 8, 2017, at 2:00 PM from Benefield Funeral Chapel with Rev. Freddie Whitley and Rev. Steve Dempsey officiating. Burial will follow at Pinetucky Baptist Cemetery.
The family will receive friends at the funeral home from 5:00-8:00 PM on Wednesday, June 7, 2017.
Mrs. Reaves passed away Tuesday, June 06, 2017, in Wedowee.
Survivors include: one daughter, Elizabeth Reaves of Lineville; one son, Bobby J. Reaves of Wedowee; six grandchildren; 20 great-grandchildren; and four sisters, Margaret Estes of Lineville, Betty Ward of Tuscaloosa, Brenda Hill of Lineville, and Joyce Prater of Heflin.
Pallbearers will be Jason Reaves, Cody Reaves, Josh Jackson, Paul Triplett, Jesse Duke, Jimmy Triplett, and Bryan Fetner.
A Wedowee native, Mrs. Reaves was born on May 1, 1930, the daughter of Oscar Jackson and Leomi Mae Baker Duke. She was a member of Delta Independent Church of God and worked as a seamstress at Sewell's. Mrs. Reaves was preceded in death by her parents; her husband, Junior Wilson Reaves; two sons, Phillip Dale Reaves and Jacky Reaves; one sister, Jessie Johnson; and three brothers, Quinton, Ollie, and Lynn Duke.