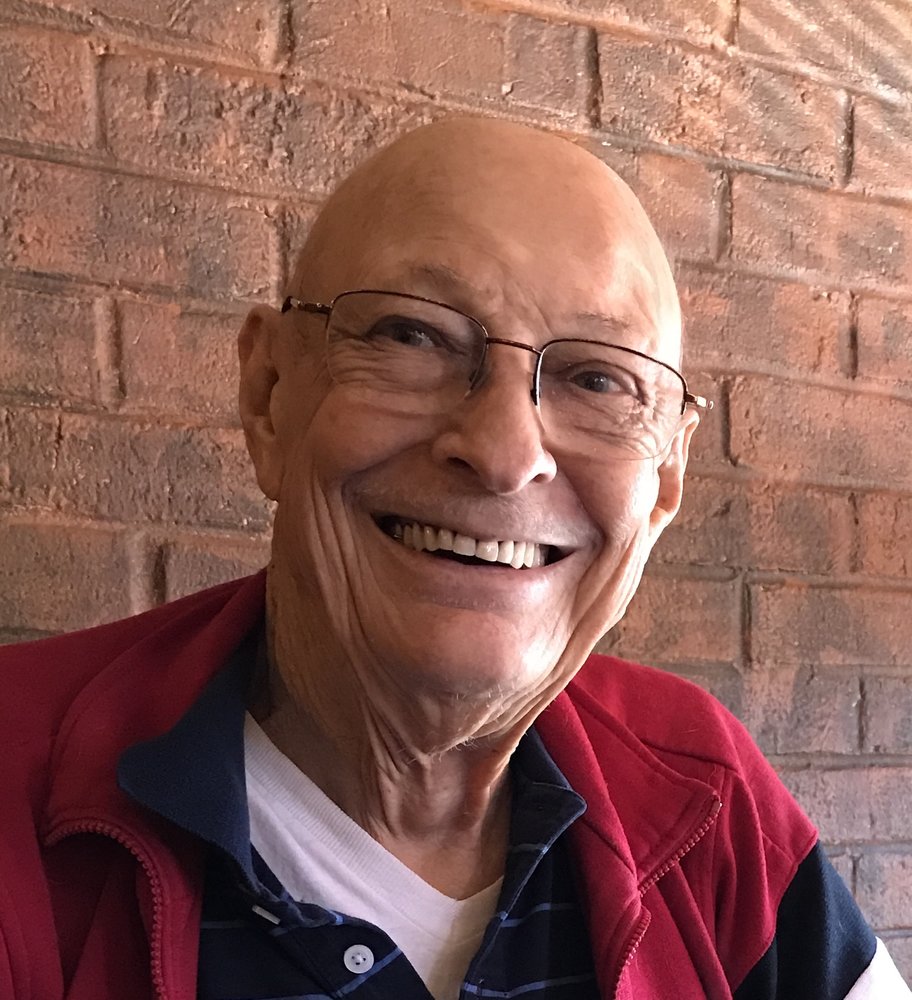 Obituary of Billy Smith
Billy Doyle Smith passed to his eternal rest on Friday, June 16th, in Decatur, AL. at Decatur Morgan Hospital following a courageous battle with cancer. Billy is survived by two children, daughter and son-in-law Michelle and Tony Grande, and son and daughter-in-law Mike and Teresa Smith. Billy was proud and happy to have 5 grandchildren, Ashley and husband Chris Coons, A.J. Grande, Michael, Scott and Grace Smith. Billy is also survived by his brother, Charles Smith, and his sister, Betty Mapp and a host of nieces and nephews.Billy was preceded in death by his wife Barbara Gail Smith and his parents, Charles and Sallie Smith. Billy retired from ATT and was always very proud of his military service with the US Marine Corps in the Korean War era.The family would like to express thanks to Dr. Randall Pierce and the staff at Northwest Georgia Oncology and to Dr. Sammie Becdach and the staff at Clearview Cancer Institute for their loving care during his illness. Special thanks also to special friend Fran Wermerskirchen.
Billy Doyle Smith's funeral services will be on June 20th, 2017, at First Baptist Church - Wedowee, AL with Rev. David Little officiating. Burial will follow in Wedowee City Cemetary. Arrangements are through Benefield Funeral Home, Wedowee, AL.
Pallbearers are Tony Grande, Mike Smith, Chris Coons, Michael Smith, AJ Grande and Ricky Daniel.Honorary pallbearers are Jerry Worley, Everett Bingham and the members of his Sunday School Class at FBC-Wedowee.