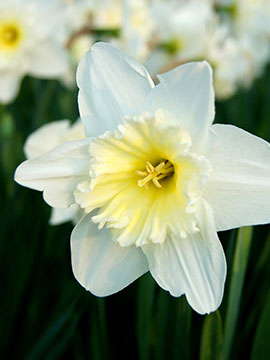 Obituary of Timothy Goodman
Timothy Scott Goodman, age 55, of Lineville passed away Tuesday, July 11, 2017, at the Wedowee Hospital.
Survivors include his wife, Elaine Morrow Goodman of Woodland; one daughter, Briana of Oklahoma City, OK; and one grandchild.
A California native, Mr. Goodman was born on January 19, 1962. He was a United States Army veteran and worked at Johnny's Auto Repair.
Online condolences may be expressed at www.benefieldfhwedowee.com.