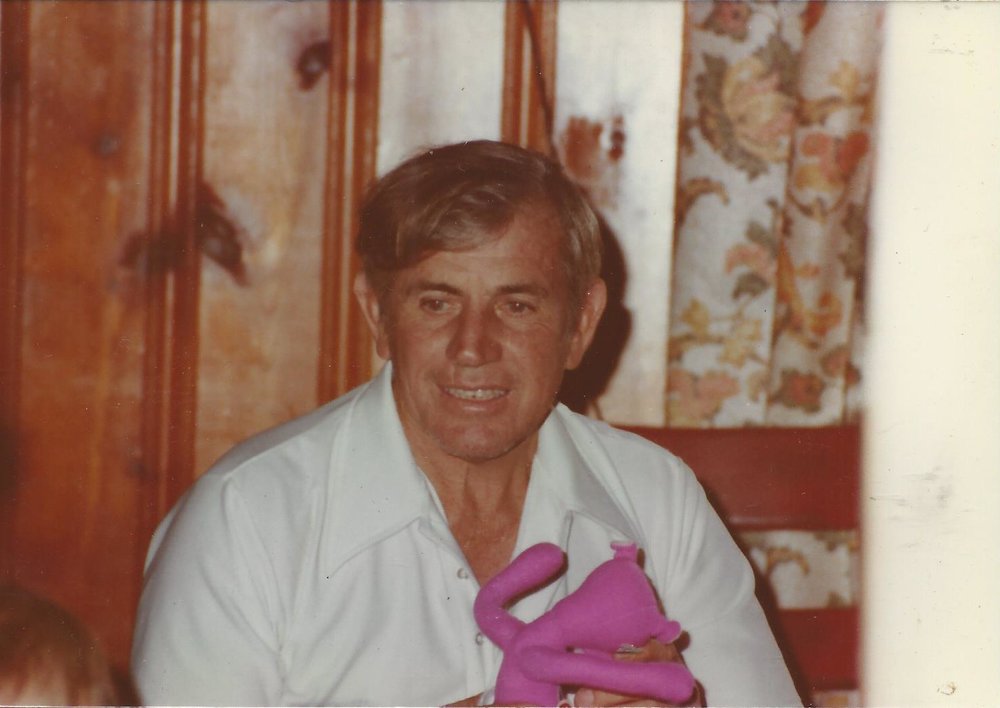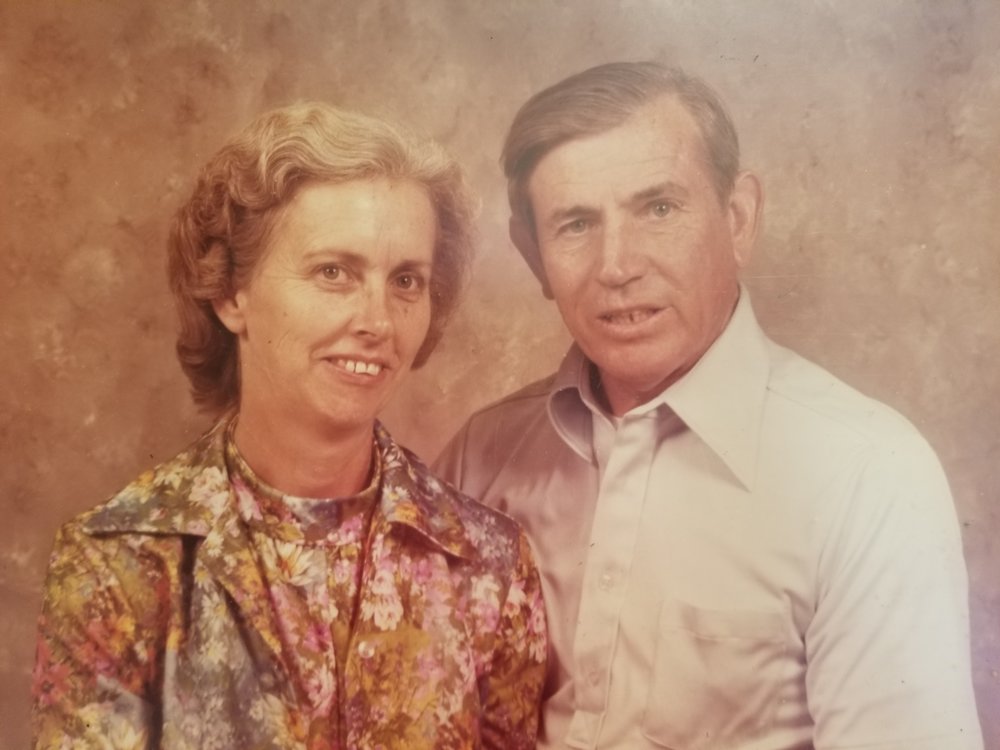 Obituary of Earl Huddleston
Funeral services for Earl Franklin Huddleston, age 92, of Wedowee will be held on Sunday, September 17, 2017, at 2:00 PM at Corinth Methodist Church with Dr. Steve Dempsey and Rev. Zach Stone officiating. Burial will follow in the adjoining cemetery with Benefield Funeral Home in charge of arrangements.
The family will receive friends at the funeral home from 5:00-8:00 PM on Saturday, September 16, 2017. Mr. Huddleston will lie in state at the church for one hour prior to services beginning on Sunday.
Mr. Huddleston passed away Friday, September 15, 2017, at his home.
Survivors include his wife of 71 years, Elizabeth Yvona Huddleston of Wedowee; two sons, Wayne Huddleston and Walter Huddleston, both of Wedowee; two grandchildren, Matthew Huddleston and Kimberly Huddleston Stone; four great-grandchildren, Braxton Huddleston, Garrett Huddleston, Lela Stone, and Jackson Stone; one sister, Rebecca Manning of Opelika; one brother, Gerald Huddleston of Wedowee; and numerous nieces and nephews.
Pallbearers will be Craig Thompson, Alfred Huddleston, Wendell Huddleston, Jerry Huddleston, Mike Bates, and Craig Bates.
A Wedowee native, Mr. Huddleston was born on July 6, 1925, the son of Millard Franklin and Eula Mae Cofield Huddleston. He was United Methodist by faith and was a retired mechanic at the Anniston Army Depot. Mr. Huddleston was a member of the Hardy-Howell Lodge, director of the Helping Hands Ministry in Randolph County, an ALFA board member, and a member of the National Resource Conservation Service. Since his retirement, he enjoyed his annual 4th of July fish fry under the bridge, planting a garden to share, tending his cows, and going to auctions. Mr. Huddleston was generous to a fault and loved by all who knew him. He was preceded in death by his parents; four brothers, Neal Huddleston, Brewer Huddleston, Larry Huddleston, and Golden Huddleston; and one sister, Cressel Wallace.