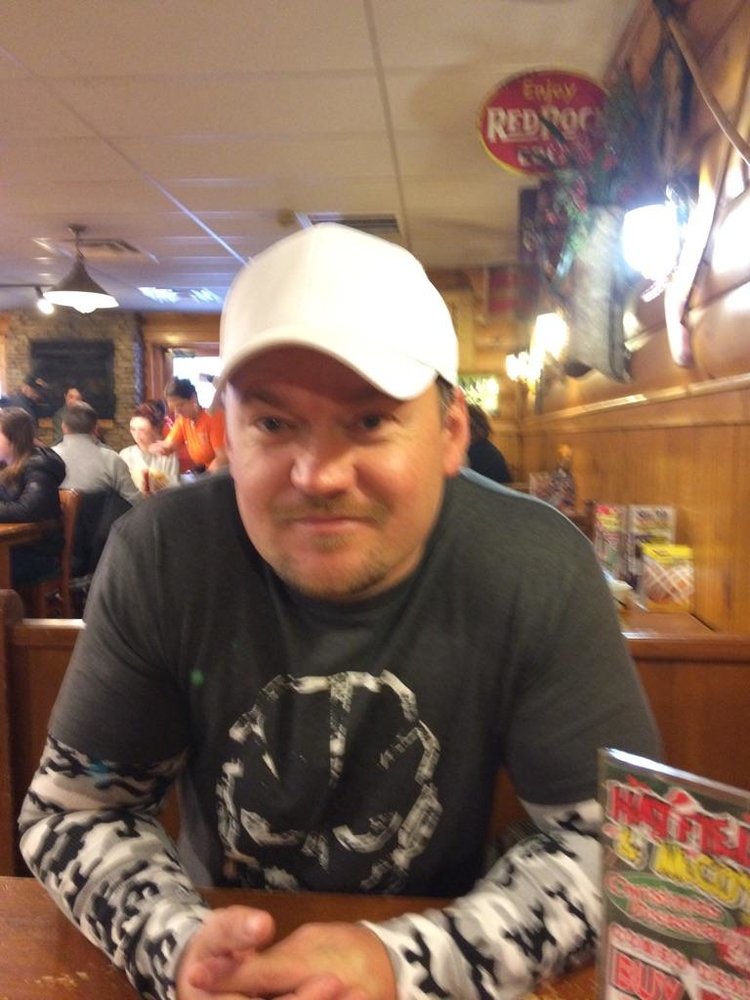 Obituary of Michael Pope
Funeral services for Michael Ray Pope, age 38, of Woodland, formerly of Hazel Hurst, GA, will be held on Friday, September 22, 2017, at 2:00 PM from Benefield Funeral Chapel with Alex Higgins officiating. Burial will follow at Grayhill Church of God Cemetery with Benefield Funeral Home in charge of arrangements.
The family will receive friends at the funeral home from 5:00-8:00 PM on Thursday, September 21, 2017.
Mr. Pope passed away on September 17, 2017 at his residence.
Survivors include his wife, Patty Benefield; three daughters, Jayla Pope of Hazel Hurst, GA, Tamlyn Higgins (Alex) and Kimberly Kelley (DJ) both of Roanoke; four grandchildren, Devin Kelley, Kaydee Kelley, Abel Higgins, and Naomi Higgins; parents, Jimmy and Towanna Pope of Woodland and Teresa Pope Thompson of Jesup, GA; and one brother, Jason Walsh of Jesup, GA.
Pallbearers will be Butch Davis, T.J. Pope, Jonathan Pope, Jordan Pope, D.J. Kelley, and Will Cushing.
Born in Glenwood, GA, but native to Hazel Hurst, GA, Mr. Pope was born on November 29, 1978, the son of Jimmy Ray and Teresa Gelkens Pope. He was self-employed. He was preceded in death by grandparents, James F. and Mary Nell Pope.