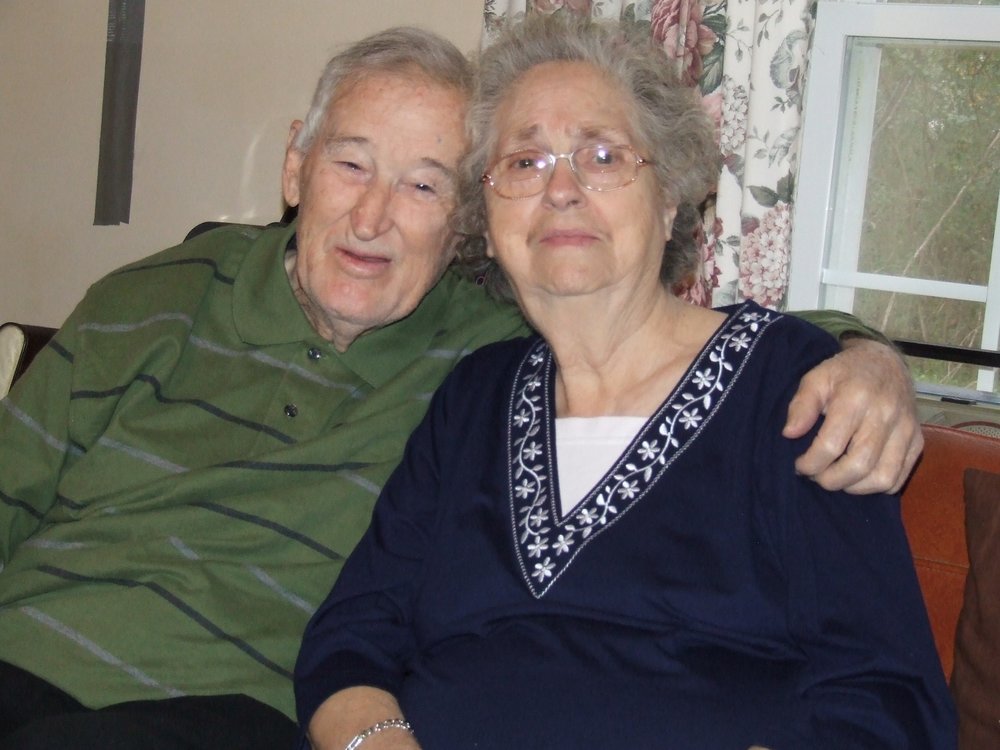 Obituary of Joe Hollaway
Funeral services for Joe Rufus Hollaway, age 88, of Wedowee will be held on Friday, September 22, 2017, at 2:00 PM at Mt. Grove Baptist Church with Robert Mount and Josh Kennedy officiating. Burial will follow in the adjoining cemetery with Benefield Funeral Home of Wedowee in charge of arrangements.
The family will receive friends at the funeral home from 5:00-8:00 PM on Thursday, September 21, 2017. Mr. Hollaway will lie in state at the church for one hour prior to services beginning on Friday.
Mr. Hollaway passed away Wednesday, September 20, 2017, at his residence.
Survivors include his wife, Lois Hurley Hollaway of Wedowee; one daughter, Sandra Hollaway of Wedowee; one daughter-in-law, Melissa Shelley Holloway of Pelham; two grandchildren, David Holloway (Emily) and Amanda Holloway; and one great-grandchild, William David Holloway.
Pallbearers will be Jamey Gray, Shane Laney, David Holloway, Tyler Laney, Waylon Vowell, Kenneth Mitchell, and Kenneth Spradlin.
A Randolph County native, Mr. Hollaway was born on April 14, 1929, the son of Minyard and Sullar Harmon Holloway. He was a member of Mt. Grove Baptist Church and worked in maintenance for West Point Pepperell for 30 years. Mr. Hollaway was preceded in death by his parents; one son, Russell Holloway; three sisters, Lois Holloway Hampton, Vicie Holloway Gray, and Pearlie Holloway Gray; and one brother, Floyd Holloway.
The family would like to offer special thanks to Alabama Hospice Care and Caregivers Mary Frances Johnson, Vernelle Billingsley, Barbara Ann Holloway, Saje Holloway, Sandy Baggin, Catherine Turner, Kieosha Ponder, and Wendy Glenn.