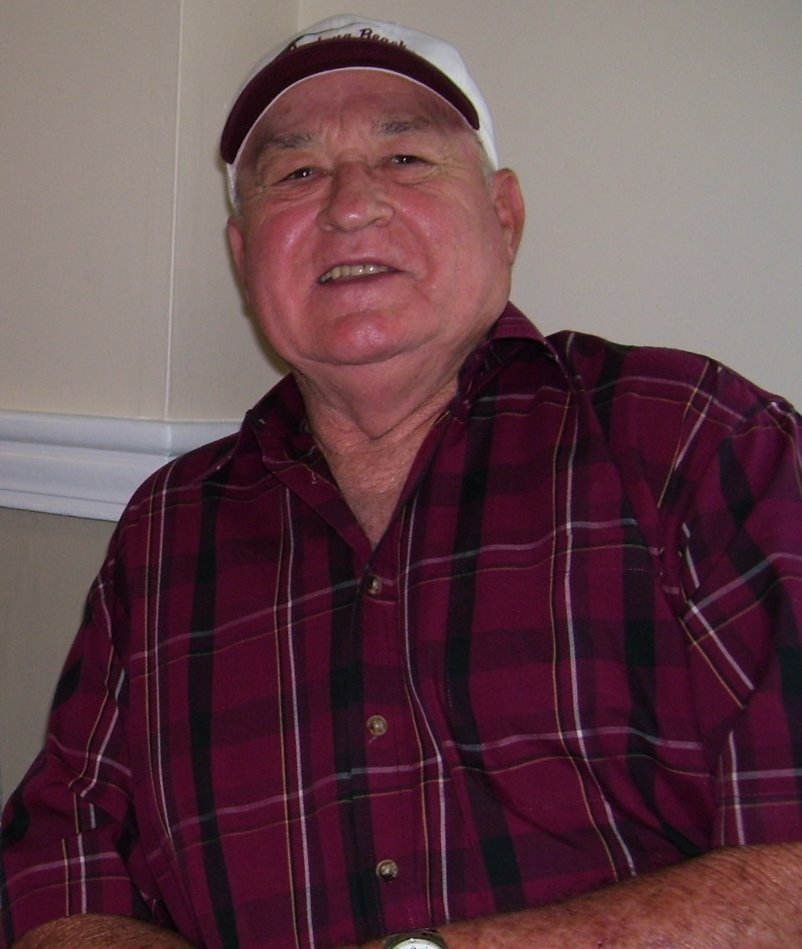 Obituary of George Smith
George Robert Smith, 76, of Woodland passed away Thursday, October 5, 2017, at Wedowee Hospital.
Survivors include his wife, Charissa Smith of Woodland; one daughter, Lisa Bruno of Gainesville, FL; two sons, Kevin Smith of Ocala, FL, and Robie Hampton of Orlando, FL; five grandchildren; four great-grandchildren; one sister, Betty Kaufman of Ocklawaha, FL; and two brothers, Hugh Smith of Brantley, AL, and Gerald Smith of Lexington, SC.
A Brantley, Alabama native, Mr. Smith was born on July 21, 1941, the son of Hamp and Edna Vae Compton Smith. He was Baptist by faith, served in the United States Navy for eight years, and worked as a technician for Sears. Mr. Smith was preceded in death by his parents and one sister, Louann Beach.
A memorial service will be held at a later date.