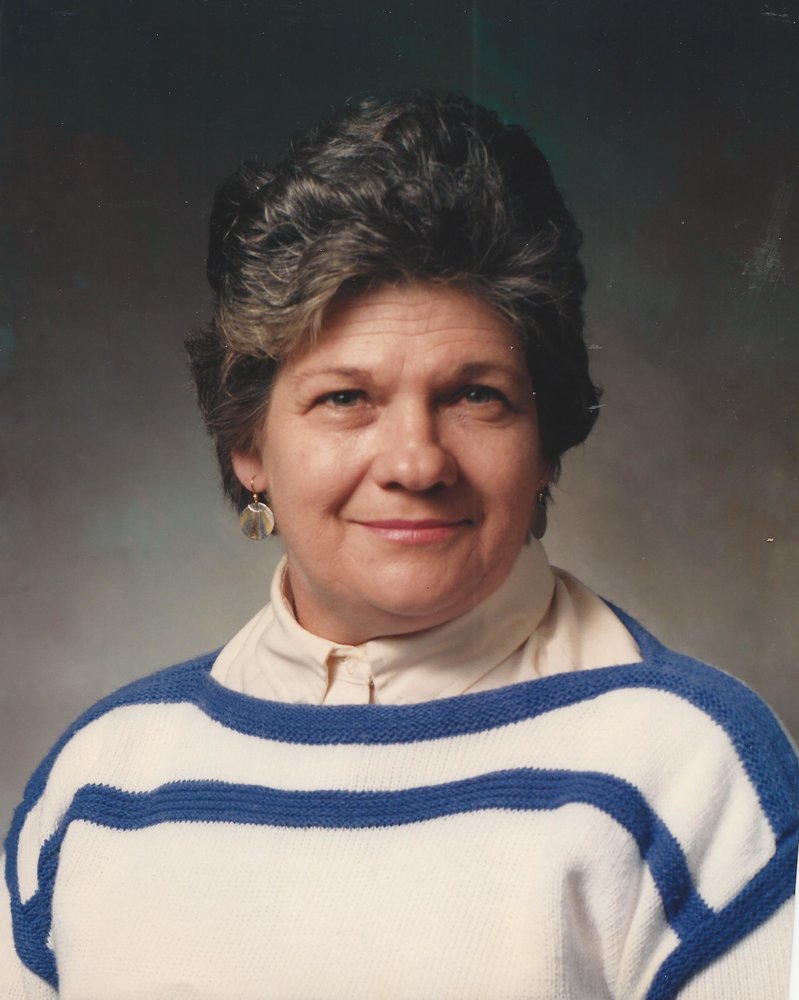 Obituary of Geri Hammett
Graveside services for Geri Hammett, age 80, of Wedowee will be held on Friday, October 13, 2017, at 10:00 AM from Wedowee City Cemetery with Bro. Ryan Robertson and Rev. Josh Hickman officiating.
The family will receive friends at the funeral home from 5:00-7:00 PM on Thursday, October 12, 2017.
Mrs. Hammett passed away Tuesday, October 10, 2017, at UAB Hospital in Birmingham.
Survivors include: two sons, Richard J. Hammett (wife, Kim) of Stanfield, NC, and Roger B. Hammett (wife, Melissa) of Wedowee; four grandchildren; six great-grandchildren; and one brother, Jeffery Scott Cummings of Texas.
Pallbearers will be Richard McKenney, John Henry Hammett, Wendell Huddleston, Luke Gay, Joseph Hammett, and Adam Hammett.
A Wedowee native, Mrs. Hammett was born on December 9, 1936, the daughter of C.B. and Bernice Williamson Cummings. She was a member of the Wedowee First United Methodist Church and was a retired teacher for the Chambers County Board of Education. Mrs. Hammett was preceded in death by her parents; husband, D. J. Hammett; and one brother, John A. Cummings.
In lieu of flowers, the family requests that donations be made to Real Life Recovery, 5288 Highway 78, Eastaboga, AL 36260.