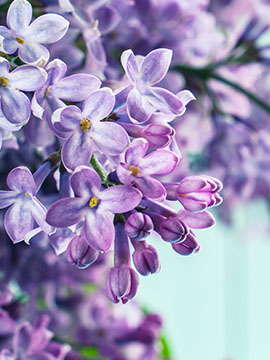 Obituary of Malcolm McManus
Lt. Colonel Malcolm Sherrell McManus, a lifelong resident of Randolph County, Alabama, passed away October 26, 2017, in East Alabama Medical Center in Opelika, Alabama. He was born to Ferris (Fed) Sherrell McManus and Irene Wright McManus on December 25, 1932, on his grandparents' farm in the New Hope Community.
Lt. Col. McManus was a graduate of Randolph County High School and the University of Alabama. After his formal education, he served our country in the United States Air Force for 20 plus years as a nuclear weapons launch officer and later a nuclear weapons inspector for the Adjutant General's Office of the Tactical Missile Wing. Upon his return to Randolph County, he was an active member of the Cattleman's Association as co-proprietor of McManus Farms with James T. McManus.
Lt. Col. McManus is survived by his wife of 65 years, Betty Frances McManus; four children, Larry Ferris McManus, Gregory Malcolm McManus, Steven Brown McManus, and Karen McManus Sellers; five siblings, Col. James T. McManus, Benny R. McManus, PhD., Wilson W. McManus, DVM, Dr. Phillip E. McManus, and Charlotte R. McManus; one uncle, Garey Y. McManus; five grandchildren, Zachary McManus, Haley Honnold, Kelsey Sellers, Leslie Sellers, and William Sellers; one great-granddaughter, Effie Honnold; and a host of nieces and nephews.
Pallbearers will be James McManus, II, Wilson Wright McManus, II, Robert McManus, Zachary McManus, William Sellers, and Darren Brown. Honorary pallbearers will be Herman Pearson, Jim Wilson, Bob Kirby, Hilton Wallace, Mareesa Moore, and Jimmy Clyde Roundtree.
Visitation will be held November 4, 2017, from 10:00 AM until 12:00 PM at the funeral home. He will lie in state from 12:30 PM at Liberty Grove Congregational Methodist Church until commencement of the funeral services at 1:00 PM. Services will be officiated by Rev. Greg Norred with military honors at graveside and arrangements by Benefield Funeral home of Wedowee.