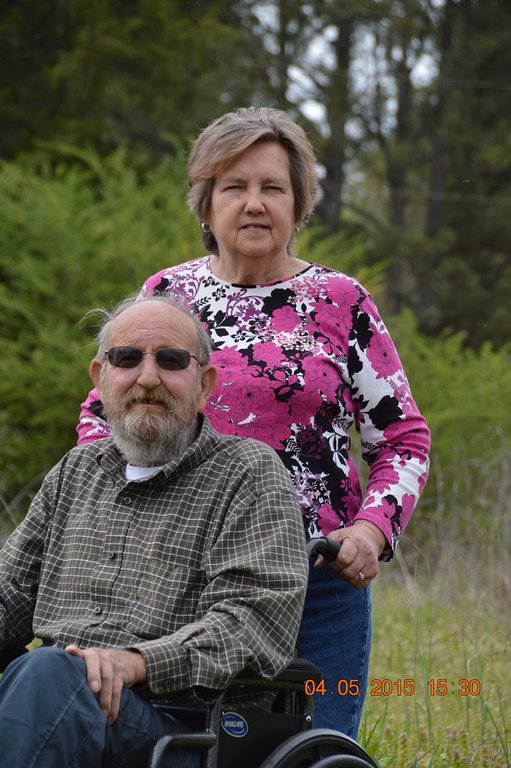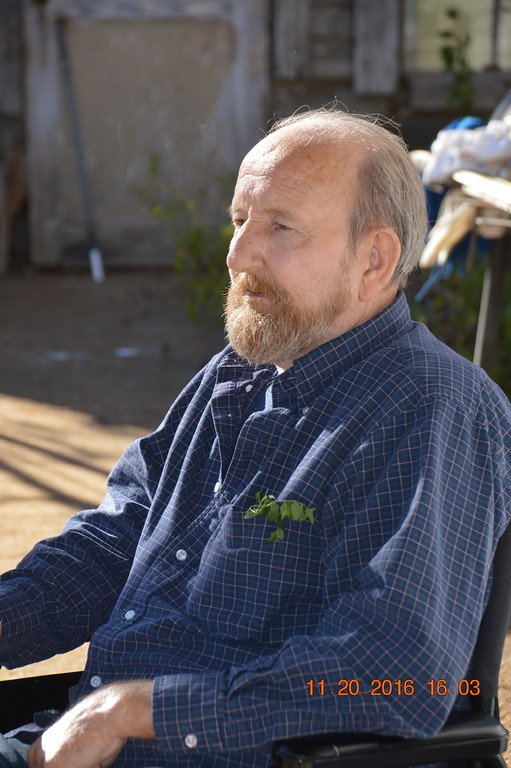 Obituary of Buford Stitcher
Obituary
Funeral services for Buford Ray Stitcher age 76 of Wedowee will be held Thursday November 30, 2017 at 11 AM at Iduma Congregational Methodist Church with Rev. Jonathan Hannah and Dr. Steve Dempsey officiating. Burial will follow in the Valley Grove Cemetery.
Mr. Stitcher passed away Tuesday November 28, 2017 at his residence.
The family will receive friends at Benefield Funeral Home on Wednesday November 29, 2017 from 5 till 8 PM. The body will lie in state at the church one hour prior to services.
Mr. Stitcher is survived by his wife Gerlene Stitcher of Wedowee; two sons Toby (wife, Heather) Stitcher of Wedowee and Alan (wife, Bethany) Stitcher of Bowdon, Georgia; five grandchildren Will Sledge, Payne Stitcher, Sara Kate Stitcher, Joe Stitcher and Sierra Stitcher.
Pallbearers will be Jackie Wortham, Wayne Wortham, Eugene Wortham, Will Sledge, Terry Sheppard, Grant Huff and Payne Stitcher.
Mr. Stitcher was born in Randolph County on September 27, 1941 the son of B.B. and Mae Holloway Stitcher. He was a poultry farmer and a Methodist by faith. He was preceded in death by his parents, three sisters Zelma Wortham, Christine Hill and Glyndola Stitcher; one brother Jessie Edward Stitcher.
Online condolences may be expressed at www.benefieldfhwedowee.com.