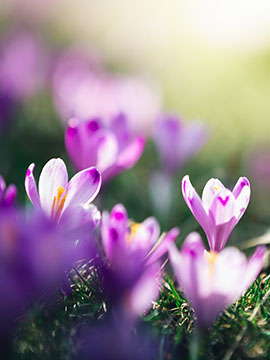 Obituary of Dianne Herren
Funeral services for Dianne Herren, age 70, of Anniston, formerly of Woodland, will be held at 5:00 pm on Friday, April 6, 2018, at Benefield Funeral Chapel with Rev. Glen Ward officiating and Alex Payne delivering the eulogy. A private family burial will follow at a later date.
The family will receive friends at Benefield Funeral Home of Wedowee from 1:00 to 5:00 pm on Friday.
Mrs. Herren died Wednesday, April 4, 2018, at her home.
Survivors include one daughter, Tara Payne (husband, Alex) of Anniston; one brother, James Larry Smith (wife, Judy); and a nephew, Jamie Smith (wife, Kayla) of Heflin.
A Woodland native, Mrs. Herren was born September 22, 1947, the daughter of Charlie James and Mary Jim Harrington Smith. She was a member of Harmony Congregational Methodist Church. She taught school at Ranburne, Woodland and Liberty Christian Academy. She also spent many hours as a Randolph County historian.
Mrs. Herren was preceded in death by her parents; two step-fathers, Shelly Fred Rice and Willie Curtis Rice; husband, William Carey Herren; an infant brother; nephew, Shelly McClain Smith.