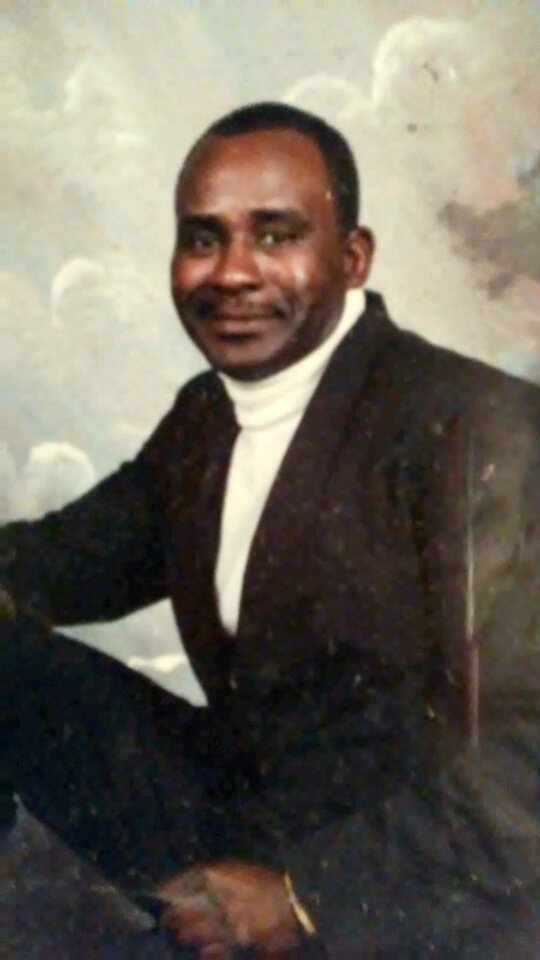 Obituary of Danny Ray Goodwin
Funeral services for Danny Ray Goodwin, 61, of Wedowee, will be held on Thursday, April 19, 2018, at 1:00 PM from Benefield Funeral Chapel with Elder Thomas Knight officiating. Burial will follow at Pine Flat Primitive Baptist Church Cemetery.
The family will receive friends at the funeral home from 5:00-8:00 PM on Wednesday, April 18, 2018.
Mr. Goodwin passed away on Sunday, April 15, 2018.
Survivors include his wife, Brenda Robertson Goodwin of Wedowee; one son, Daniel Robertson of Jacksonville, FL; two sisters, Dean Thomas (husband, Marvin) of Columbia, SC, and Brunette Phillips of Newnan; two brothers, Thomas Glenn of Atlanta and Fred Junior Goodwin of Wedowee; one grandson, Demetrius Delo Robertson, Jr.
Pallbearers will be a host of family and friends.
A lifelong resident of Randolph County, Mr. Goodwin was born on December 30, 1956, the son of Willis Goodwin, Jr. and Louise Parker Goodwin. He served in the Army and the Army Reserves and had worked as a cook at the Hub Restaurant for 25 years. He was a member of Pine Flat Primitive Baptist Church Cemetery where he served as Deacon. Mr. Goodwin was preceded in death by his parents and two sons, Demetrius Robertson and Michael Robertson.