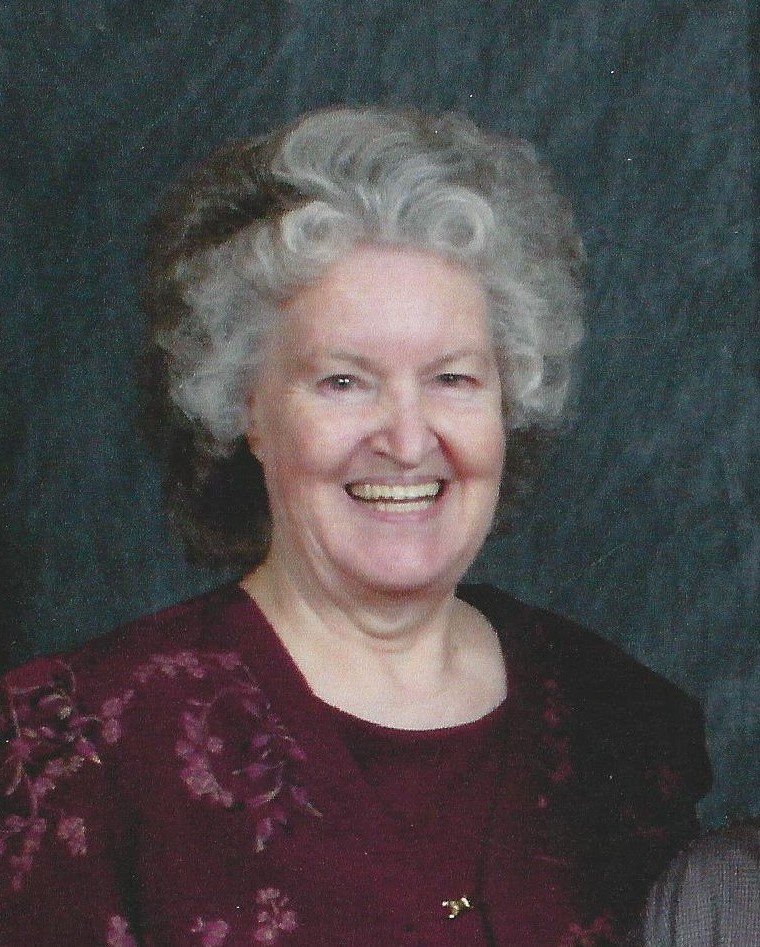 Obituary of Mable Spradlin
Funeral services for Mable Ruth Spradlin, age 90, of Woodland will be held on Thursday, April 26, 2018, at 2:00 PM at Gray Hill Church of God with Rev. Mark More and Rev. Donald Spradlin officiating. Burial will follow in the adjoining cemetery with Benefield Funeral Home in charge of arrangements.
The family will receive friends at the funeral home from 5:00-8:00 PM on Wednesday, April 25, 2018. Mrs. Spradlin will lie in state at the church for one hour prior to services beginning on Thursday.
Mrs. Spradlin passed away Tuesday, April 24, 2018, at her residence.
Survivors include: one daughter, Jeannie Huey of Wedowee; four grandchildren, Heath Huey (wife, Paige) and Derrick Huey (wife, Brady), both of Woodland, and Shelia O'Quinn and Danny Spradlin, both of Freeport, FL; four great-grandchildren, Sammy Huey and Hallie Huey, both of Woodland, and Meagan O'Quinn and Joshua Knuce, both of Freeport, FL; and four wonderful caregivers.
Pallbearers will be Heath Huey, Derrick Huey, Bobby Crenshaw, Gary Spradlin, Ken Spradlin, Russ Holland, James Stewart, and Kenneth Goode.
A Montgomery native, Mrs. Spradlin was born on June 15, 1927, the daughter of William J. and Etta Skipper Pritchett. She was a member of Gray Hill Church of God and was a housewife. Mrs. Spradlin was preceded in death by her parents; her husband, William J. Spradlin, Jr.; one son, Richard Spradlin; one granddaughter, Rhonda Cuchens; one daughter-in-law, Mary Jean Spradlin; one son-in-law, Sammy Huey; five sisters; and four brothers.