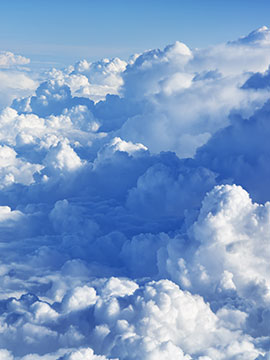 Obituary of Tim Busby
Graveside services for Tim D. "Buzz" Busby, age 58, of Newell will be held on Thursday, May 10, 2018, at 2:00 PM at Forest Lawn Gardens in Anniston with Benefield Funeral Home in charge of arrangements.
The family will receive friends at the funeral home from 5:00-8:00 PM on Wednesday, May 9, 2018.
Mr. Busby passed away Tuesday, May 8, 2018, at his residence.
Survivors include his wife, Pam Busby of Newell; one son, Josh Miller of Newell; a daughter-in-law, Michelle Miller of Gadsden, AL; five grandchildren; and two brothers, Tommy Busby (Sheila) Talladega, AL, and James Busby Hughes (Patricia) of Georgia.
An Anniston native, Mr. Busby was born on March 1, 1960, the son of James Dorsey and Eleanor Pauline Robinson Busby. He was a retired line worker for Honda Manufacturing. Mr. Busby was preceded in death by his parents.