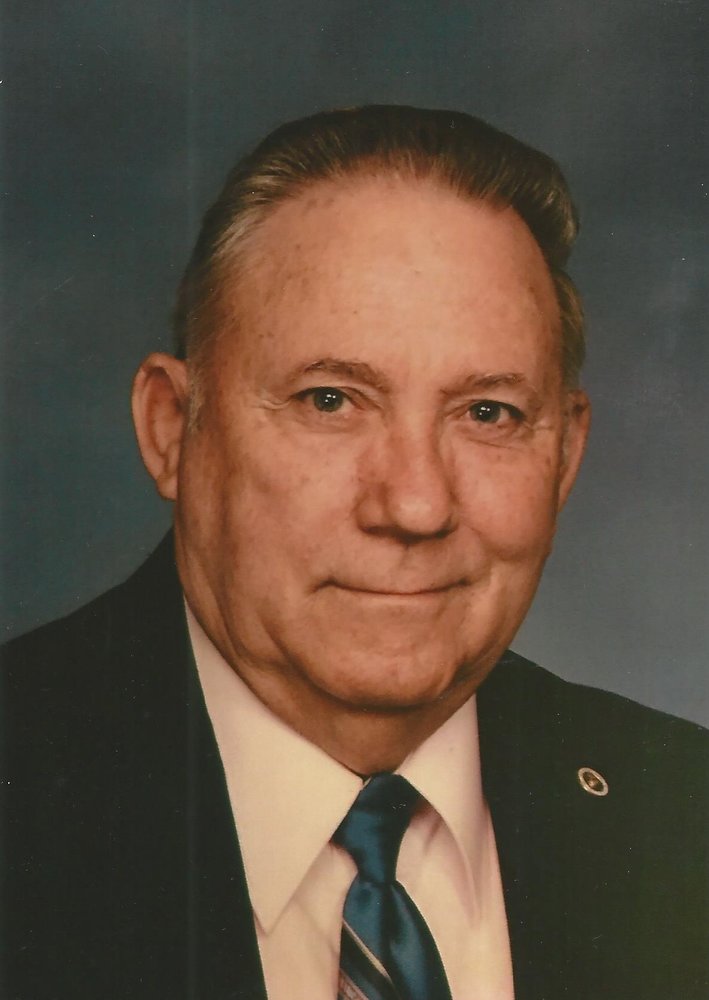 Obituary of George Heard
Funeral services for George Thomas Heard, age 89, of Oxford will be held on Monday, May 28, 2018, at 3:00 PM at Benefield Funeral Chapel in Wedowee with Rev. Ted Embry officiating. Burial will follow at Midway United Methodist Cemetery in Wedowee.
The family will receive friends at the funeral home from 1:00-3:00 PM on Monday, May 28, 2018.
Mr. Heard passed away Friday, May 25, 2018, at Cleburne County Nursing Home.
Survivors include his wife, Geraldine Heard of Oxford; two daughters, Deborah Butler (Danny) and Patti Champion (Winford), both of Oxford; one son, Donald Heard (Cheryl) of Oxford; seven grandchildren; 11 great-grandchildren; one sister, Jean Cosper of Oxford; and one brother, Charles Heard of Hartselle, AL.
Pallbearers will be Winford Champion, Brandon Heard, Brady Heard, Ethan Heard, Trent Brooks, Dewayne Dulaney, Ryan Miller, and Donovan Popp.
Mr. Heard was born on April 4, 1929, in Cleburne County, Alabama. He was a United States Marine veteran of the Korean and Vietnam conflicts where he served for 22 years and worked as a machinist at the Anniston Army Depot. In his retirement, Mr. Heard enjoyed working as a farmer. He was preceded in death by his parents, Stell Blake and Lanie Francis Morrison Heard; one son, George Thomas "Tom" Heard, Jr.; three brothers, Arthur Heard, Arnton Heard, and Albert Heard; and three sisters, Myrtis Bates, Daisy Eason, and Ruby Daniel.
Memorials may be floral or donations may be made to Midway United Methodist Cemetery Fund.