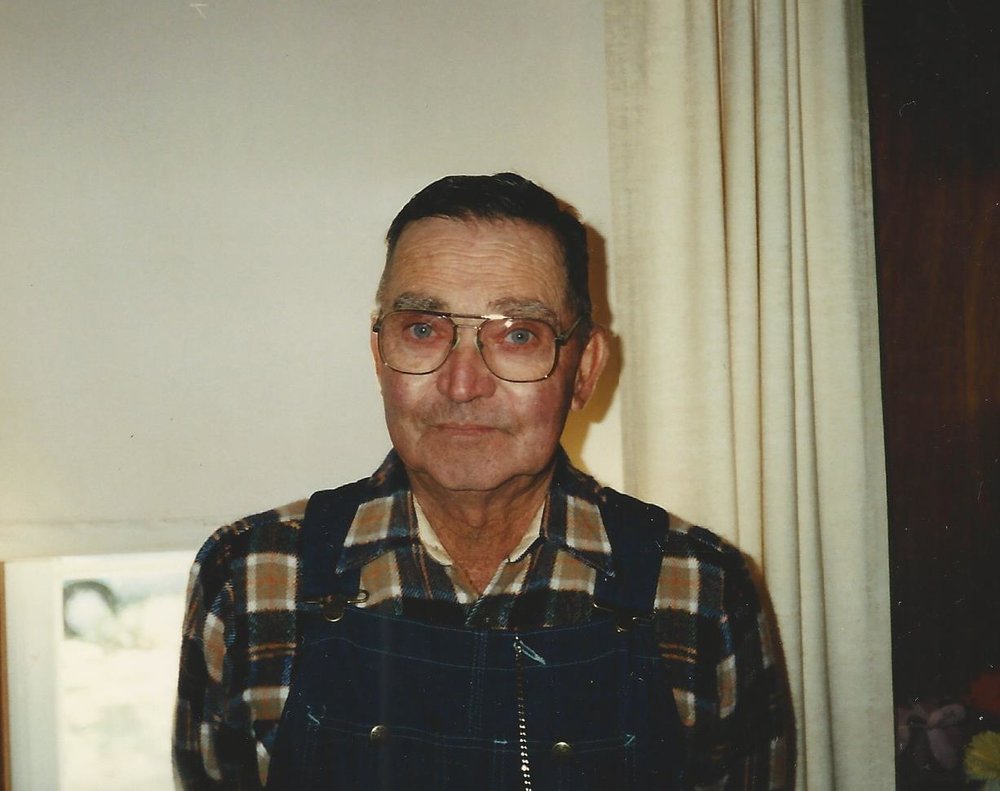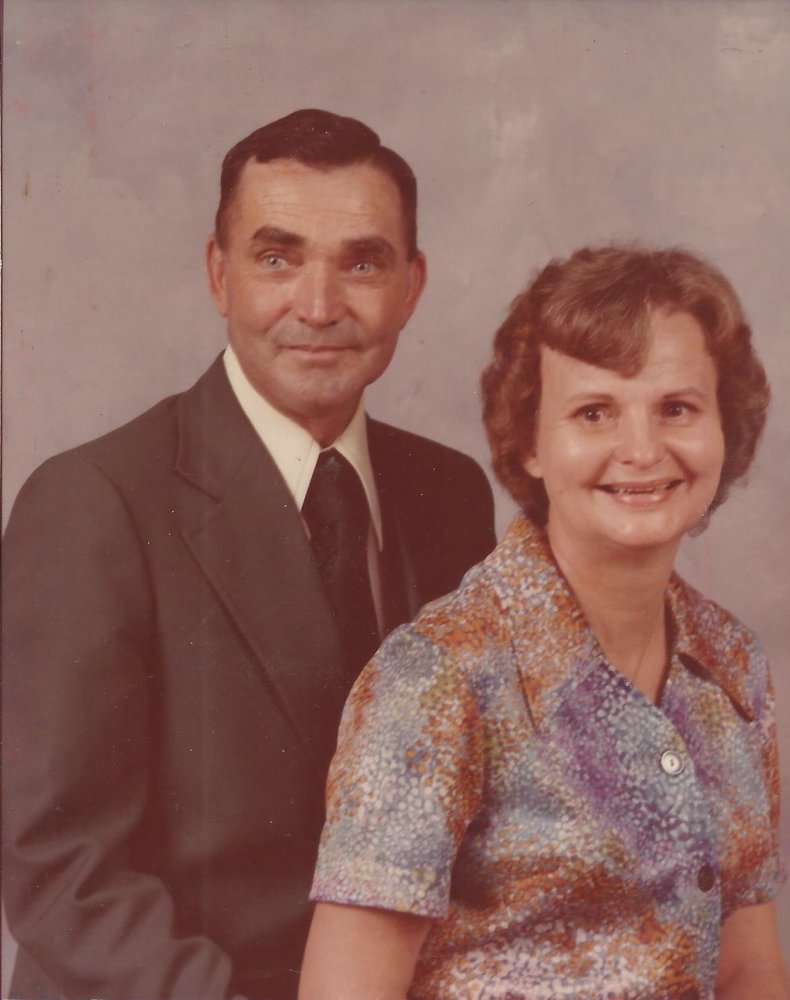 Obituary of Jim Willingham
Funeral services for Jim Tom Willingham, age 88, of Woodland will be held on Friday, June 15, 2018, at 2:00 PM at Benefield Funeral Chapel with Bro. Ricky Murphy and Bro. Bill Prince, Jr., officiating. Burial will follow at Oak Grove Church of Christ Cemetery.
The family will receive friends at the funeral home from 5:00-8:00 PM on Thursday, June 14, 2018.
Mr. Willingham passed away Wednesday, June 13, 2018, at Tanner-East Alabama in Wedowee.
Survivors include his wife, Edna Lois Willingham of Woodland; one daughter, Rita Shelton (Wendell) of Woodland; one son, Wade Willingham (Debra) of Woodland; two grandchildren, Kelly Harris (Michael) and Dustin Shelton (Kayla); five great-grandchildren, Micah Harris, Maggie Harris, Eli Harris, Issac Shelton, and Jase Shelton; and one sister, Dorthy Morris of Saks, AL.
Pallbearers will be Dustin Shelton, Michael Harris, Chris Phillips, Charlie Hanner, Norman Stewart, and Victor Vinson.
A Woodland native, Mr. Willingham was born on June 28, 1929, the son of Thomas Orbie and Myrtie Ozella Laney Willingham. He was a member of Oak Grove Church of Christ and served in the United States Army during the Korean Conflict. Mr. Willingham worked as a farmer and also served as a county commissioner. He was preceded in death by his parents; one son, Jerry Glenn Willingham; one brother; and five sisters.