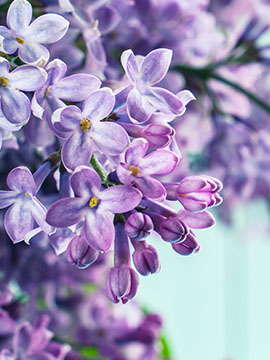 Obituary of Annie Wortham Bailey
Funeral services for Annie Marie Wortham Bailey, age 86, of Wedowee will be held on Tuesday, June 19, 2018, at 2:00 PM at Benefield Funeral Chapel with Bro. T. W. Wortham officiating. Burial will follow at Pineywood Church of Christ Cemetery.
The family will receive friends at the funeral home from 5:00-8:00 PM on Monday, June 18, 2018.
Mrs. Bailey passed away Sunday, June 17, 2018, at Traylor's Nursing Center in Roanoke.
Survivors include: two sons, Wortham and Donald Bailey (Pam), both of Wedowee; two grandchildren, Nina Sheppard (Scott) and Josh Bailey (Jessie); three great-grandchildren; and one brother, Quinton Wortham of Wedowee.
Pallbearers will be Josh Bailey, Scott Sheppard, Roy Doug Benefield, Winston Benefield, Kenneth Wortham, and Caleb Bailey.
A Randolph County native, Mrs. Bailey was born on July 28, 1931, the daughter of Winston and Aurelia Wright Wortham. She was a member of Pineywood Church of Christ and worked as an inspector for Lamar Manufacturing Co. Mrs. Bailey was preceded in death by her parents; her husband, Carey Bailey; and brothers and sisters, Jim, Willie, Esther, Alfus, Lowell, R. C., Cooledge, Doug, and Louise.