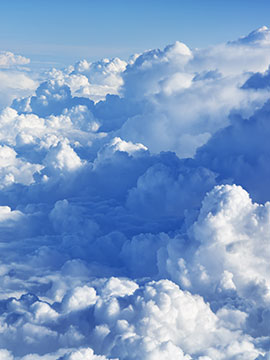 Obituary of Quinton Traylor, Sr.
Funeral services for Quinton Parker Traylor, Sr., age 81, of Newell will be held on Saturday, July 28, 2018, at 1:00 PM at Benefield Funeral Chapel with Rev. Larry Cosper officiating. Burial will follow at Zion Baptist Cemetery.
The family will receive friends at the funeral home from 10:00 AM – 1:00 PM on Saturday, July 28 before services begin.
Mr. Traylor passed away Sunday, July 22, 2018, at Carrollton Manor.
Survivors include: one daughter, Cheryl Blake, Raleigh, NC; two sons, Mike Traylor of Dallas, GA, and Quinton Traylor, Jr., of Dacula, GA; eight grandchildren; eight great-grandchildren; one sister, Julie Bell of Wedowee; two brothers, Carson Traylor of Wedowee, AL, and Frank Traylor of Douglasville, GA.
A Woodland native, Mr. Traylor was born on March 20, 1937, the son of Elbert and Willie Ogle Traylor. He was a member of Community Baptist Church and was a retired warehouse manager for WW Grainger. Mr. Traylor was preceded in death by his parents; his wife, Eugenia Traylor; five sisters; and one brother.