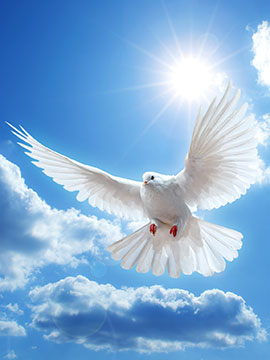 Obituary of Loyd Bates
Funeral services for Rudolph "Rudy" Bates, age 85, of Lincoln, formerly of Shinbone Valley near Lineville, will be held on Wednesday, July 25, 2018, at 1:00 PM at Benefield Funeral Chapel with Rev. Scott Whaley officiating. Burial will follow at Smyrna Baptist Cemetery.
The family will receive friends at the funeral home from 11:00 AM – 1:00 PM on Wednesday, July 25 before services begin.
Mr. Bates passed away Saturday, July 21, 2018, at Brookwood Medical Center in Birmingham.
Survivors include: two daughters, Regenia Rowell of Talladega and Charlotte Ann Lester (Dennis) of Delray Beach, FL; one son, Jimmy Wendell Bates (Marsha) of Macomb, MI; four grandchildren, Lance Rowell, Corey Rowell, Kimberly Steiner (Eric), and Angela Bates; two great-grandchildren, Carson Steiner and Ainsley Nicole Steiner; special love, Yvonne Dobbs; and his fur baby, Cami.
A Randolph County native, Mr. Bates was born on December 11, 1932, the son of Arthur and Pink Daniels Bates. He was a member of Antioch Baptist Church in Oxford, AL, and retired after 20 years from Anniston Army Depot and worked over 20 years at Union Foundry in Anniston. Rudy was a state and southeast champion archer over five times in different classes. Rudy was a runner all of his life but didn't start competing until his 60s and received numerous awards and trophies. Mr. Bates loved four-wheeling and motorcycle riding and loved to travel. He enjoyed dancing, sports, Nascar, and especially loved Auburn football, he lived on Auburn Avenue. Rudy loved his family and friends and lived his life to the fullest. He was preceded in death by his parents and two brothers, Jimmy Roger Bates and Bobby Joe Bates.