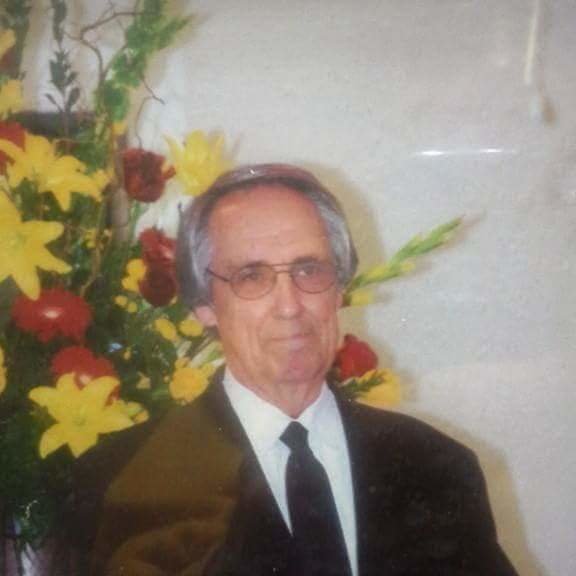 Obituary of Hal Simpson
Memorial services for Hal Simpson, age 83, of Carrollton, GA, formerly of Randolph County, will be held on Sunday, July 29, 2018, at 2:00 PM from Benefield Funeral Chapel with Bro. Glen Gray officiating.
The family will receive friends at the funeral home beginning at 1:00 PM on Sunday.
Mr. Simpson passed away on Friday, July 27, 2018 at Tanner Health System in Carrollton, GA.
He is survived by his wife, Jewell Simpson of Carrollton, GA; three daughters, Angie Laye Simpson of Kennesaw, GA, Melinda Armstrong (Ronnie) of Newnan, GA, and Anna Williams (Vince) of Villa Rica, GA; three sons, Craig Simpson (Sheila) of Luthersville, GA, Steve Brown (Denise) of Brewton, AL, and Chris Brown (Sandra) of Carrollton, GA; six grandchildren, Monica Wargovcak, Ashley Powell, Hudson Brown, Adam Brown, Dustin League, and Billy Brown; and three great-grandchildren, Marlowe Powell, Emma Wargovcak, and Wyatt Wargovcak
A Randolph County native, Mr. Simpson was born on June 11, 1935, the son of R.D. and Mamie Buchanan Simpson. He served as a Church of Christ minister for over 50 years. He was preceded in death by his parents; and one brother, Wendell Simpson.