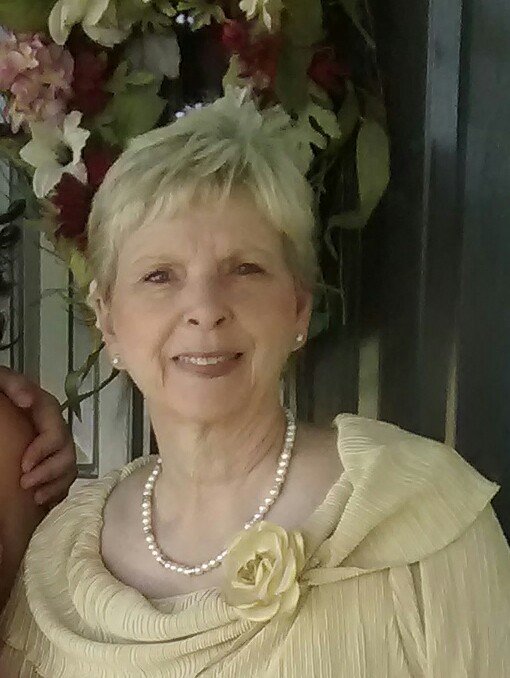 Obituary of Vickie Cofield
Funeral services for Vickie Norris Cofield, 68, of Newell will be held on Friday, August 3, 2018, at 2:00 PM at Benefield Funeral Chapel with Rev. James Deese officiating.
The family will receive friends at the funeral home from 5:00-8:00 PM on Thursday, August 2, 2018.
Ms. Cofield passed away Sunday, July 29, 2018.
Survivors include: one daughter, Shandee Adams (husband, Benny) of Newell; one son, Tim Cofield (wife, Monica) of Carrollton, Ga; four grandchildren; and two great-grandchildren.
A longtime Randolph County resident, Ms. Cofield was born on September 30, 1949, the daughter of Rev. Melvin T. and Gladys Helton Norris. She was a member of Harmony Congregational Methodist Church and worked as a district manager for Sara Lee Bakery. Ms. Cofield was preceded in death by her parents; one sister, Brenda Parmer; one brother, Donald Norris; and a nephew, Justin Norris.