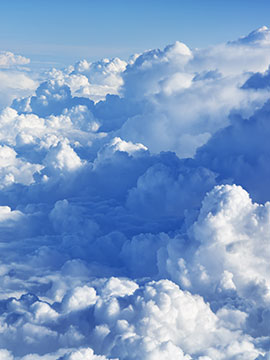 Obituary of Edward Rolfe Belt
Edward Rolfe Belt, age 69, of Wedowee passed away Thursday, August 23, 2018.
Survivors include his wife, Rita Belt of Wedowee; two daughters, Deina Belt of Douglasville, GA, and Nicolle Dunn (husband, Jason) of Dallas, GA; his mother, Wanda Athley Hull Belt; two grandchildren, Jackson Rolfe Dunn and Nathan Michael Dunn; and two brothers, Johnnie Lee Belt of Spring, TX, and Patrick Arnold Belt of Winston, GA.
An Atlanta, Georgia native, Mr. Belt was born on January, 14, 1949, the son of John Rolfe and Wanda Athley Hull Belt. He was a member of Sandtown Baptist Church and worked as a mechanic and general contractor. Mr. Belt was preceded in death by his father.
A memorial service will be held at a later date for Mr. Belt. Online condolences may be expressed at www.benefieldfhwedowee.com.