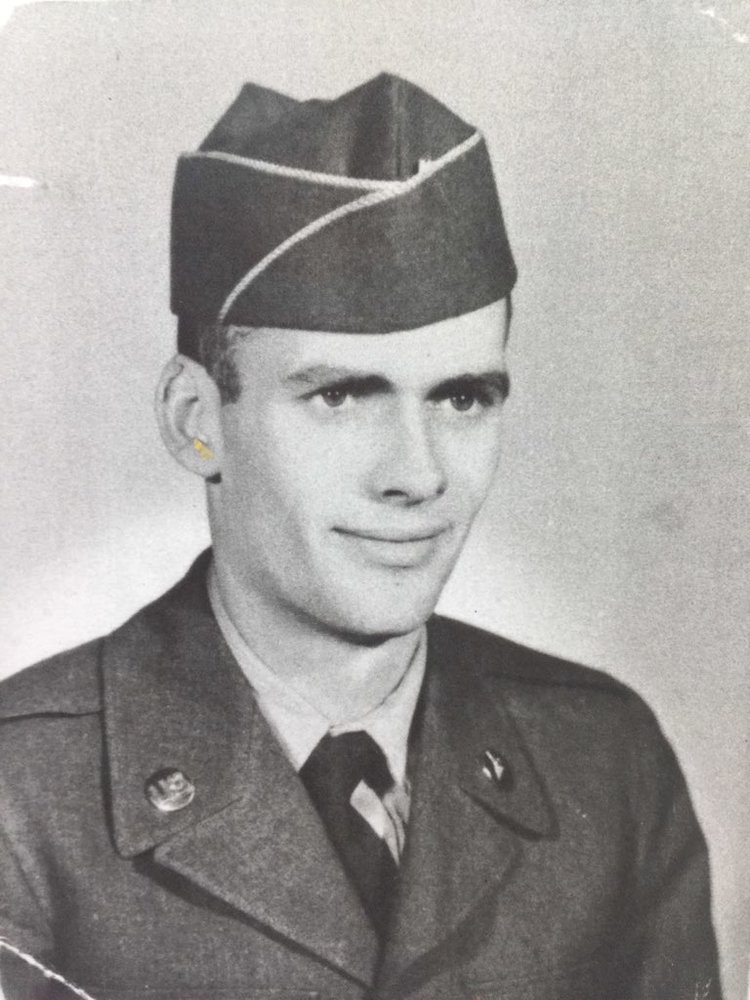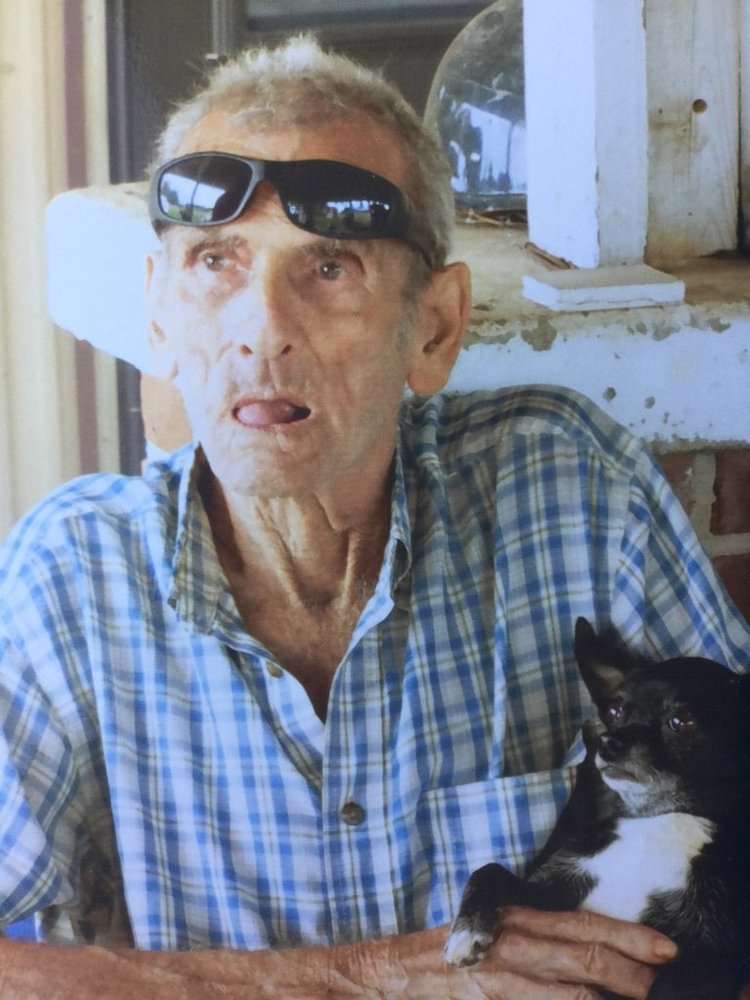 Obituary of David Elijah Gann
Funeral Services for David Elijah Gann, age 87, of Heflin, AL, will be held on Sunday, September 9, 2018, at 2:00 PM from Benefield Funeral Chapel with Rev. Joseph Newborn and Rev. Jimmy Brand Officiating. Burial will follow at Pinetucky Cemetery.
The family will receive friends at the funeral home from 5:00-8:00 PM on Saturday, September 8, 2018.
Mr. Gann passed away Thursday, September 6, 2018, at his home.
Survivors include: one daughter, Sara Teague of Carrollton, GA; four sons, Billy Joe Gann of Ranburne, AL, Donnie D. Gann of Heflin, AL, Kenneth A Gann of Lineville, AL, and Glenn R Gann of Heflin, AL; 7 grandchildren; 6 great-grandchildren; two sisters, Annie Lee Nix of Carrollton, GA and Nora M Gann of Bowdon, GA.
Pallbearers will be family and friends.
A lifelong resident of Heflin, AL, Mr. Gann was born on August 26, 1931, the son of Minus Alvinatus Gann and Martha Seloni Ann Gray Gann. He had served in the Army and was a Korean War Veteran. He was preceded in death by his parents; his wife; one son; four brothers; and one sister.