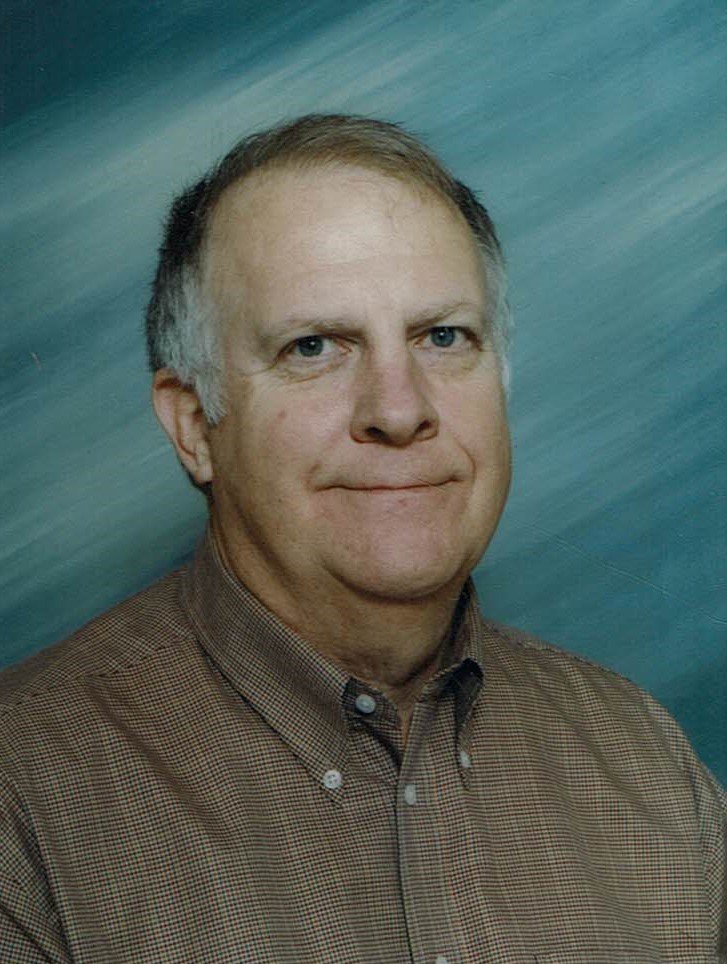 Obituary of Forest Rainey Phibbs
Forest Rainey Phibbs, age 73, of Wedowee passed away Sunday, September 9, 2018, at his residence.
Survivors include: one brother, William Thomas Weather, III, of Alexander City; two nieces, Jordan Weathers Griffin of Vestavia, AL, and Lauren Weathers Ryan of Washington, D. C.; a great-nephew, John Parker Griffin; and several cousins.
A Calhoun County native, Mr. Phibbs was born on March 17, 1945, the son of W. T. and Ruby Linnie Messer Weathers. He was a member of the First Baptist Church of Wedowee and retired from Southwire as a purchasing manager. Mr. Phibbs was preceded in death by his parents; his biological father, Forest Rainey Phibbs, Sr.; wife, Roberta French Phibbs; paternal grandfather, Cicero Grant Phibbs; and maternal grandparents, Ozman and Martha Messer.
A private memorial service will be held at a later date.
In lieu of flowers, the family requests that any memorials be made to a MS Research Association.