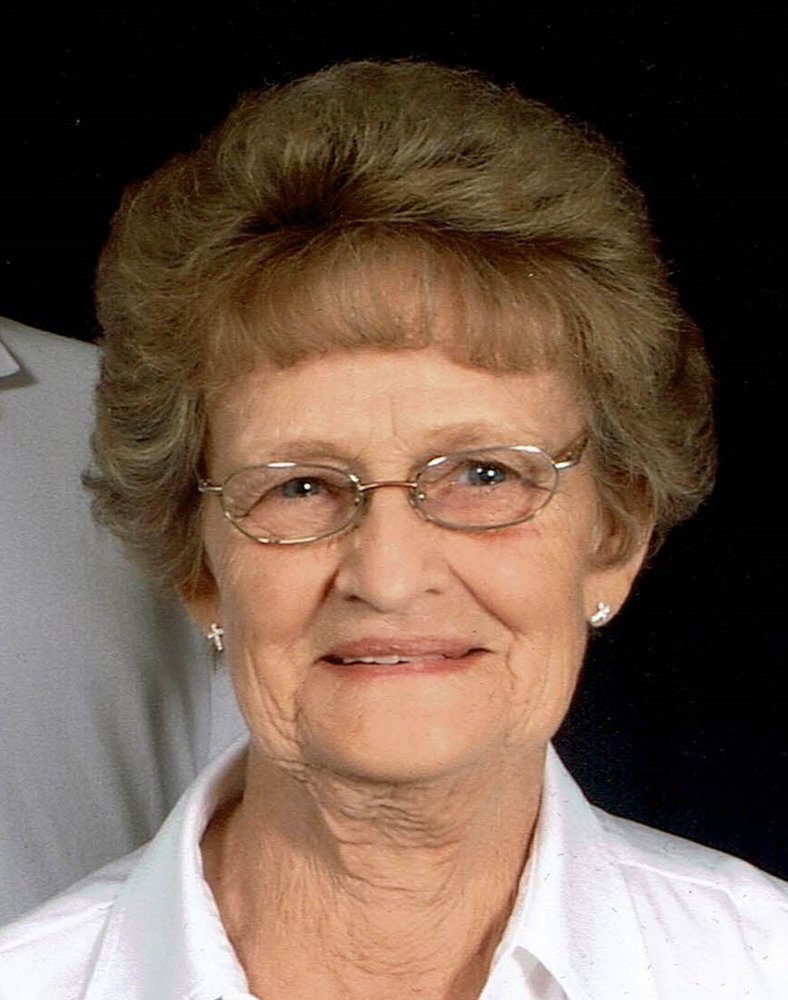 Obituary of Marcille Benefield
Funeral services for Marcille Benefield, age 81, of Wedowee will be held on Thursday, September 13, 2018, at 2:00 PM at Benefield Funeral Chapel with Rev. Keith Benefield and Robert Eason officiating. Burial will follow at Leven's Baptist Cemetery.
The family will receive friends at the funeral home from 5:00-8:00 PM on Wednesday, September 12, 2018.
Ms. Benefield passed away Monday, September 10, 2018, at her residence.
Survivors include: one daughter, Ann Lipham of Wedowee; one son, Robert Benefield of Wedowee; seven grandchildren; ten great-grandchildren; three sisters, Dessie Lipscomb of Decatur, Doris Cotton and Shelby Sudduth, both of Wedowee; and one brother, Dean Henderson of Wedowee.
Pallbearers will be Jeremy Lipham, Johnathon Lipham, Wade Benefield, Kristian Lipham, Gary Wortham and Bobby Reaves.
A Newell native, Ms. Benefield was born on February 27, 1937, the daughter of Evra and Hattie Bolt White. She was a member of Harmony Congregational Methodist Church, attended Mt. Grove Baptist Church and retired as a seamstress from Bremen-Bowdon, Investments. Ms. Benefield was preceded in death by her parents; stepfather, Wesley Henderson; and two sons, Jerry Benefield and James Benefield.