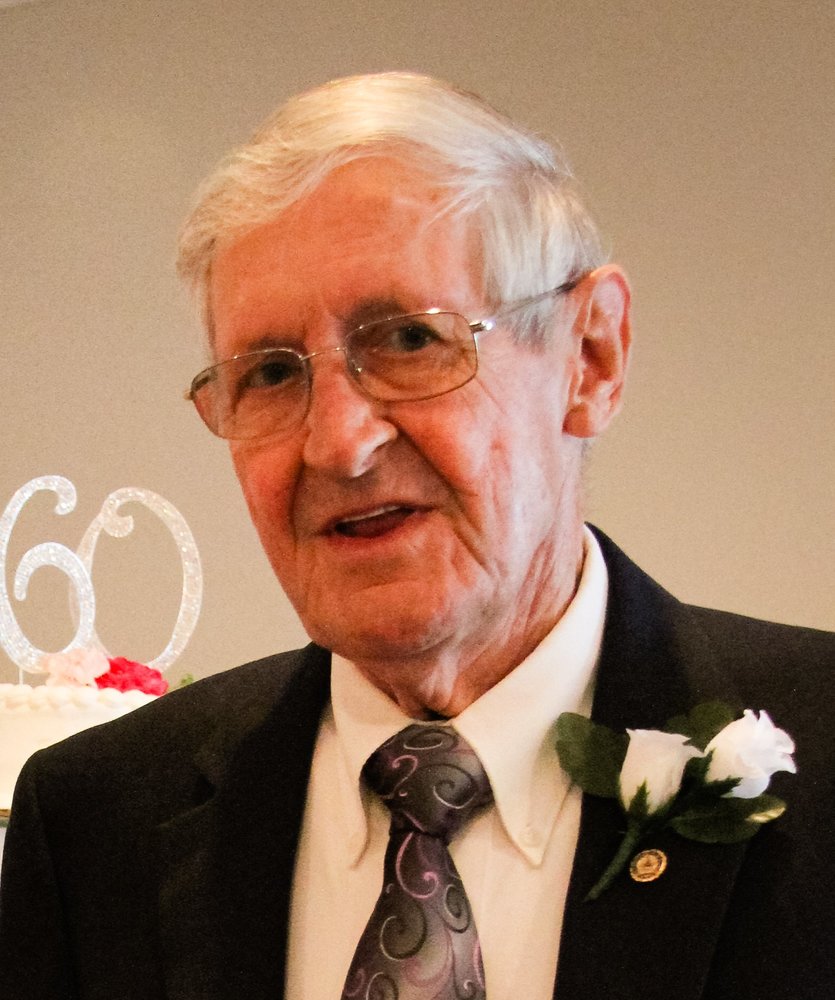 Obituary of Rev. Ridley J. Herren
Funeral services for Rev. Ridley J. Herren, age 82, of Woodland will be held on Tuesday, September 18, 2018, at 2:00 PM (CST) at Bethel East Baptist Church with Rev. Keith Runels and Rev. Terry Eason officiating. Burial will follow in the adjoining cemetery with Benefield Funeral Home in charge of arrangements.
The family will receive friends at the funeral home from 4:30-8:00 PM on Monday, September 17, 2018. Rev. Herren will lie in state at the church for one hour prior to services beginning on Tuesday.
Rev. Herren passed away Saturday, September 15, 2018, at Tanner-East Alabama in Wedowee.
Survivors include his wife, Sylvia Melton Herren of Woodland; two daughters, Mary Ann Murphree (husband, Rodney) and Juanita Britt (husband, Nelson), both of Woodland; two sons, Jay Herren (wife, Debra) and Ricky Herren (wife, Tammy), both of Woodland; 11 grandchildren, 7 great-grandchildren; and four brothers, Edward Herren, Quinton Herren, Rushell Herren, and Jerry Herren, all of Woodland.
Pallbearers will be Drew Herren, Josh Bolan, Blu Herren, Herman Herren, Nathan Britt, Tyler Jiles, Tobin Pinkard, and Nathaniel Herren. Honorary pallbearers will be the Roanoke Masonic Lodge #132 members.
A Newell native, Rev. Herren was born on March 22, 1936, the son of L. H. and Ethel Cofield Herren. He was preceded in death by his parents; one brother, Merlin Herren; and one sister, Mary Leen Herren.
Rev. Herren was a member of Bethel East Baptist Church. After retiring from Southwire in metal management, he enjoyed farming, woodworking, and spending time with his family. Rev. Herren was a devout Christian by faith and preached the Gospel for over 50 years. He pastored many churches in those years in both East Alabama and West Georgia. Rev. Herren served his community as an elected Commission in Randolph County and was also a dedicated community advocate. He was also a member of Roanoke Masonic Lodge #132.