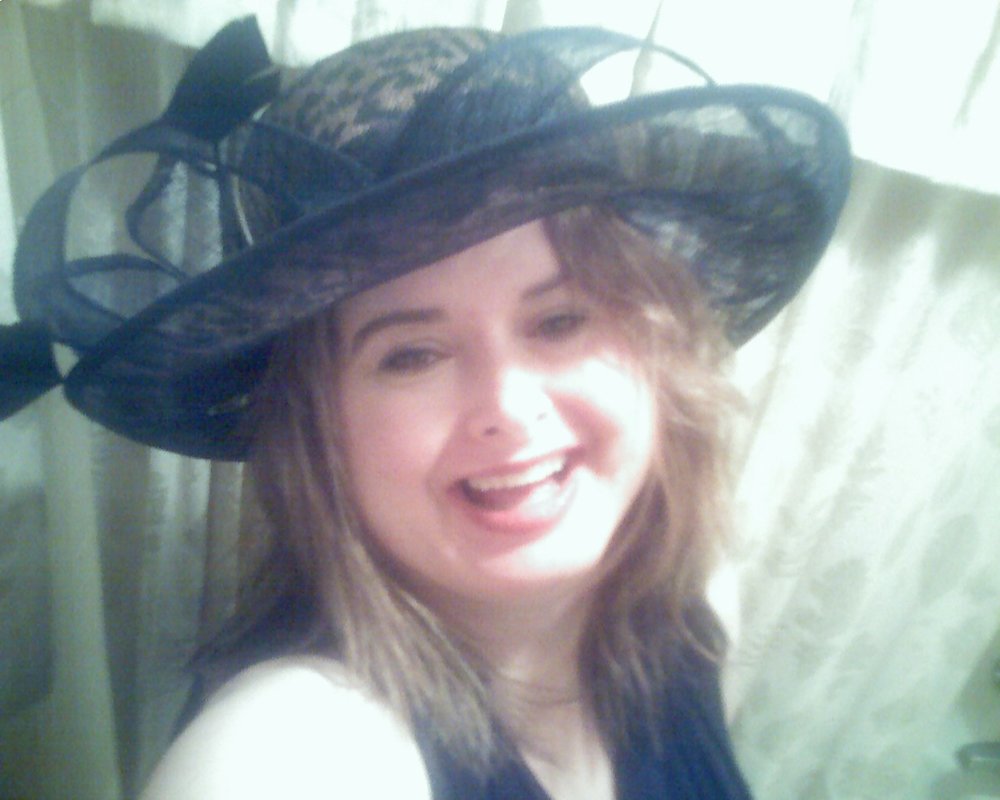 Obituary of Denise Daniel
Funeral services for Denise Lynell Daniel, age 53, of Prattville, Alabama, will be held on Saturday, October 6, 2018, at 2:00 PM at Benefield Funeral Chapel in Wedowee, AL, with Rev. J. W. Daniel officiating. Burial will follow at Smyrna Baptist Cemetery.
The family will receive friends at the funeral home from 12:00 to 2:00 PM on Saturday, October 6, before services begin.
Denise transitioned on Friday, September 28, 2018, after fighting chronic illness relentlessly for more than five years.
Survivors include her husband, Dr. Scott Rogers of Prattville; sister, Jamie Monique (Fred) Chupp-Cruz of Temple, GA; sister-in-law, Renee Rogers of Montgomery, AL; and father-in-law, Wayne Rogers of Montgomery, AL.
A native of Randolph County, Alabama, Denise was the daughter of Stanley Ray and Betty Lou Park Daniel. Throughout her life, she was intellectually curious and always sought to gain knowledge through vigorous reading. Denise enjoyed exploring new frontiers but stayed connected with her roots in Randolph County. As a customer service representative at insurance agencies in Alabama and Georgia, she was regarded as highly competent, dedicated, and professional.
Denise's service to her friends and loved ones was notable as well. Many friends thought of her as their sister, and many dogs, including recently-deceased Madison, received her unwavering motherly love. She was also a surrogate mother to her sister-in-law Renee after the passing of her mother-in-law. Moreover, after only one month of dating Scott, she chose to provide care for her future husband while he fought his own illness. Those who knew her will feel her infectious energy and warmth for years to come.
Denise is preceded in death by her parents; her brother, Stanley Daniel; and her mother-in-law, Martha Rogers.
In lieu of flowers, donations may be made to the American Society for the Prevention of Cruelty to Animals (aspca.org) or to Autism Speaks (autismspeaks.org).