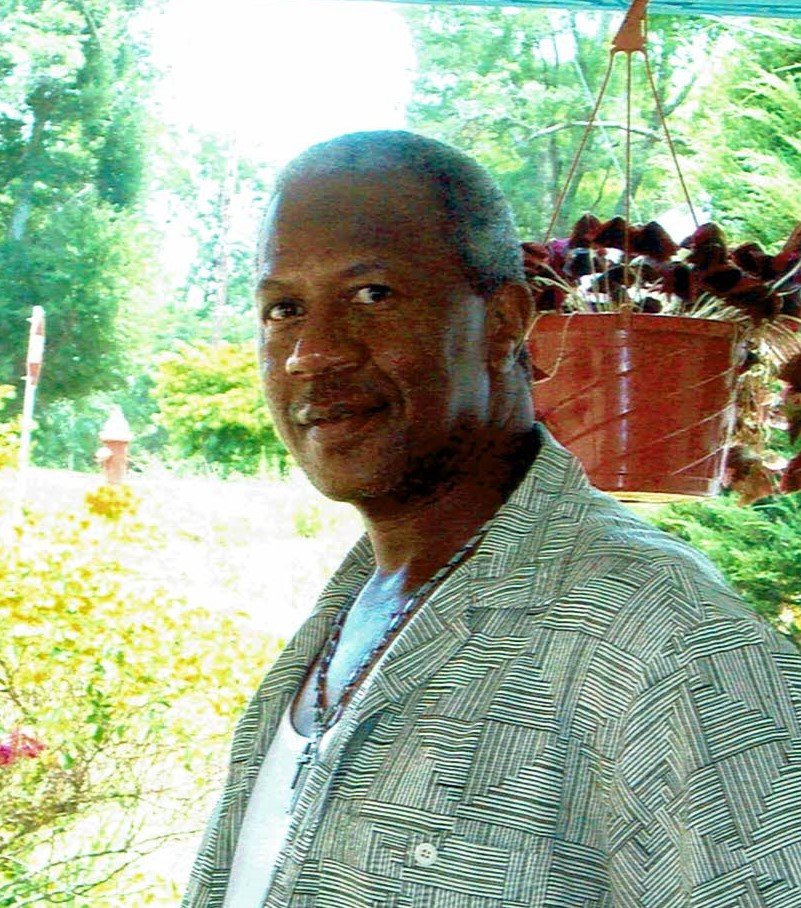 Obituary of Ricky Williams
Funeral services for Ricky Cortez Williams, 59, of Wedowee will be held on Tuesday, October 9, 2018, at 1:00 PM at Benefield Funeral Chapel with Pastor Joyce White officiating. Burial will follow at Mt. Carmel United Methodist Church Cemetery.
The family will receive friends at the funeral home from 1:00-8:00 PM on Monday, October 8, 2018 at the funeral home.
Mr. Williams passed away Thursday, October 4, 2018, at Regional Medical Center in Anniston.
Survivors include his wife, Kathy Terrell Williams of Wedowee; father, Tom E. Williams; mother, Jewell Dean Baker Williams; two stepchildren, Shantell Terrell (fiancé, Reginald Allen) and James Henry Terrell, both of Wedowee; four step-grandchildren, Tre Terrell, Laden Terrell, Dejia "Sleepy" Terrell, and Leontea Hendrick; and three sisters, Evelyn Teresa Wilson of Douglasville, GA, Phoenecia Renae Hunt of Ellenwood, GA, and Tonya Wood (huband, Brian) of Huntsville, AL.
Pallbearers will be Mr. Williams' friends and nephews.
A Randolph County native, Mr. Williams was born on July 29, 1959, the son of Tom E. and Jewell Dean Baker Williams. He was a member of Victory Cathedral Pure Holiness Church and worked mainly in construction and factory jobs. Mr. Williams was preceded in death by two brothers, Kevin Williams and Thomas Larry Williams.