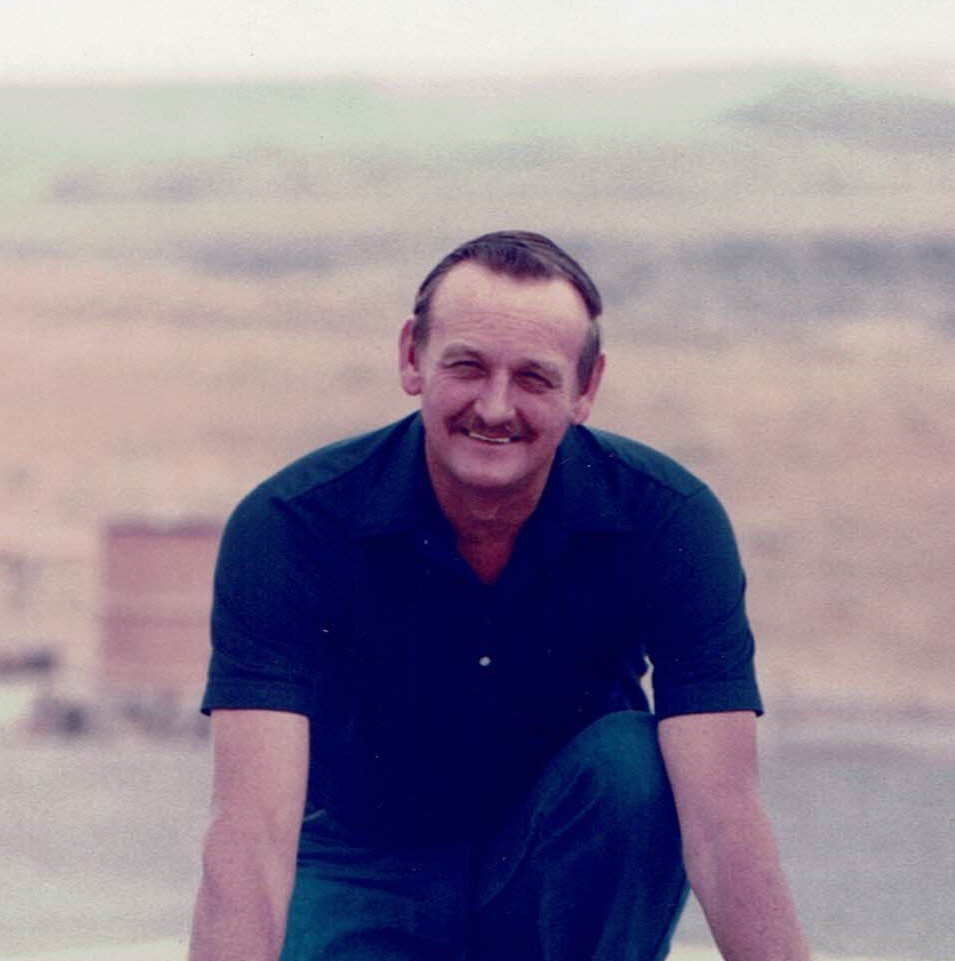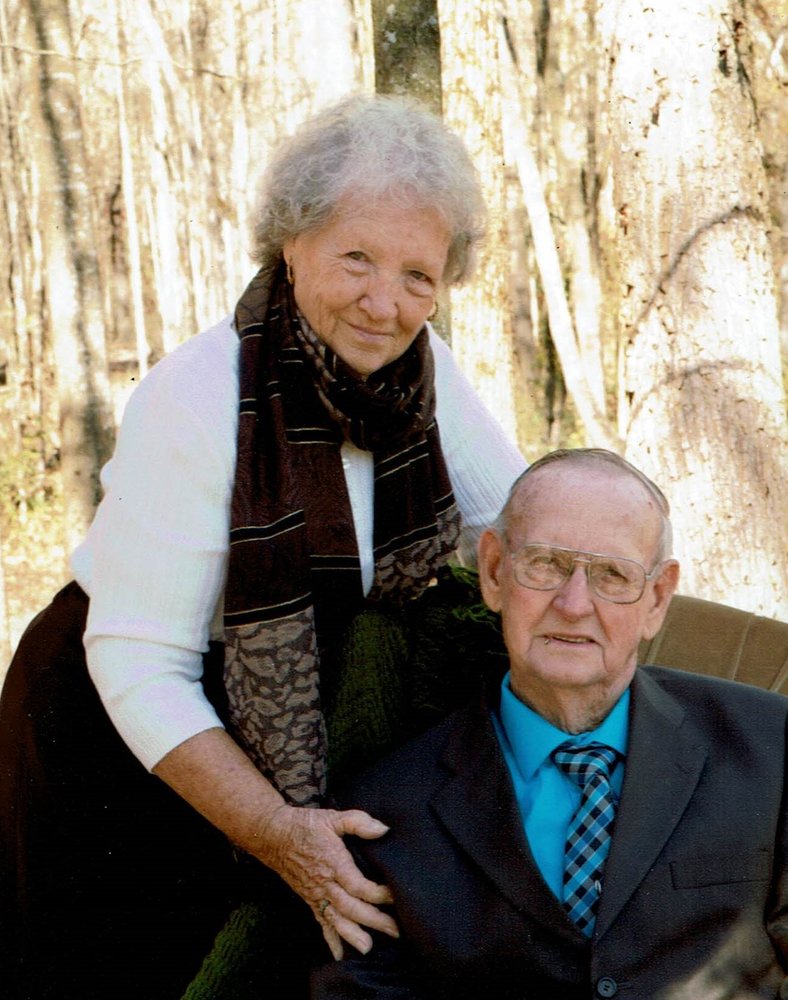 Obituary of Mack McManus
Funeral services for Mack McManus, age 84, of Graham will be held on Tuesday, October 16, 2018, at 11:00 AM CST at Gold Ridge Baptist Church with Bro. T. J. Morgan, Bro. David Daniel, Gerry McManus, and Bro. Tony McManus officiating.
The family will receive friends at the funeral home from 4:00-8:00 PM on Monday, October 15, 2018. Mr. McManus will lie in state at the church for 30 minutes prior to services beginning on Tuesday.
Mr. McManus passed away Saturday, October 13, 2018, at his residence.
Survivors include his wife of 65 years, Elizabeth Catherine Brown McManus; three daughters, Sandra Daniel (husband, David) and Debbie Smith (husband, Glen), both of Woodland, and Linda Manes (husband, Fred) of Sylacauga; two sons, Gerry McManus (wife, Nita) of Graham and Rev. Tony McManus (wife, Nancy) of Ranburne; 11 grandchildren; 24 great-grandchildren; one sister, Charlene Shelton; one brother, Wayne McManus; and a host of nieces and nephews.
Pallbearers will be Mr. McManus' grandsons, Jeremy Daniel, Marcus McManus, Jonathon McManus, Chase Smith, Joshua McManus, and Trae Otwell.
A longtime Graham resident, Mr. McManus was born on June 20, 1934, the son of Olin and Lola Johnson McManus. He was a member of Gold Ridge Baptist Church for over 50 years and the oldest serving Deacon. Mr. McManus worked at Union Foundry in Anniston before later retiring from McManus Logging. He was preceded in death by his parents; two brothers, Wallace McManus and Bill McManus; and two sisters, Katie Jo Medders and Judy Yates.
Memorials may be floral or donations may be made to the Gold Ridge Baptist Cemetery Fund c/o Gerry McManus, 1029 County Road 37, Graham 36263 or to the Alzheimer's Foundation of America, 322 Eighth Ave, 7th Floor, New York, NY 10001.