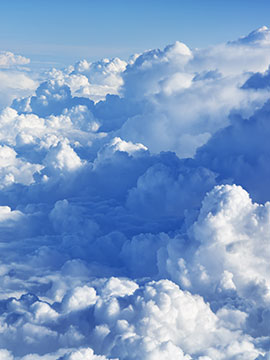 Obituary of Charlie Lee East
Funeral services for Charlie Lee East, age 79, of Wadley will be held on Friday, October 19, 2018, at 2:00 PM CST at Benefield Funeral Chapel with Rev. Larry Mitchell officiating. Burial will follow at Crumley's Chapel Church of God Cemetery.
The family will receive friends at the funeral home from 5:00-8:00 PM on Thursday, October 18, 2018.
Mr. East passed away Tuesday, October 16, 2018, at East Alabama Medical Center.
Survivors include: one daughter, Deborah Aldridge of LaGrange, GA; two sons, Danny Ray East and Tim East, both of LaGrange, GA; four grandchildren; three sisters, Mary Adams Starr of Anniston, Betty Melton (husband, Robert "Gene") of Wadley, and Nora Akins (husband, Elton) of Graham; and three brothers, Larry East (wife, Elaine) of Bowdon, GA, Harold East (wife, Jessie) of LaGrange, GA, and Billy Ray East (wife, Sandra) of LaGrange, Ga.
Pallbearers will be Elton Akins, Benny Akins, Kim Sherrer, Joseph Halsey, Todd Leoser, and Randy Siggers.
A Randolph County native, Mr. East was born on January 25, 1939, the son of Marvin and Vernice Henderson East. He attended Mt. Gilead Church and worked for Trintex Corporation. Mr. East was preceded in death by his parents; a son, Charles East; and a daughter, Wanda Lee East.