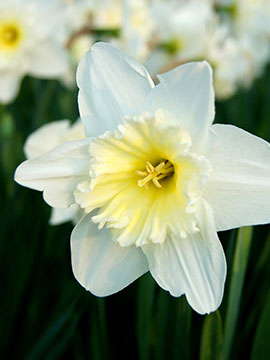 Obituary of Luella Lizzie Burroughs
Funeral services for Luella Lizzie Hill Burroughs, age 92, of Newell, AL will be held on October 27, 2018, at 12:00 PM at Shiloh Baptist Church with Rev. Willie Kidd officiating. Burial will follow at Pleasant Grove Baptist Cemetery with Benefield Funeral Home of Wedowee in charge of arrangements.
The family will receive friends at the funeral home from 5:00-8:00 PM on Friday, October 26, 2018.
Mrs. Burroughs passed away Tuesday, October 16, 2018, at Lafayette Nursing Home.
Survivors include: five nieces, Elaine Hill, Barbara Hill, Linda Adedapo, Nefertari McClarity, and Akilah Hill and three nephews, Michael Hill, Stephen Maurice Scott, and Stephen C. Hill, Jr.
Pallbearers will be Mrs. Burroughs' family and friends.
A Randolph County native, Mrs. Burroughs was born on November 6, 1925, the daughter of Mr. and Mrs. John Wesley Hill. She was a member of Shiloh Baptist Church and was a retired school teacher at Folsom and Wedowee Elementary. Mrs. Burroughs was preceded in death by her parents; her husband, Jake P. Burroughs; and two brothers, Stephen C. Hill, Sr. and John Hill.