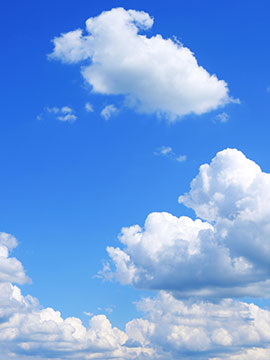 Obituary of Fred Leon Brown, Jr.
Memorial services for Fred Leon Brown, Jr., age 72, of Wedowee, AL, will be held on Saturday, November 17, 2018 at 2:00 PM from Benefield Funeral Home Chapel in Wedowee with Rev. Matt Browning officiating. Benefield Funeral Home is in charge of the arrangements
The family will receive friends at the funeral home from 1:00-2:00 PM on Saturday, November 17, 2018.
Mr. Brown passed away Tuesday, November 6, 2018, at the VA Medical Center in Birmingham, AL.
He is survived by his wife, Emily Sheppard Brown; two daughters, Joely Henley and Gina Gillespie; one step-son, Tom Williams; five grandchildren, Brandon Henley, Brooke Storie, Jezzikia Gillespie, Slade Gillespie, and Skyler Williams; three great-grandchildren, Peton Henley, Jaidyn Henley, and Mason Henley; and two sisters, Linda Keener (husband, Louie) and Melody Saul (husband, Mike).
A resident of Wedowee, Mr. Brown was born on July 10, 1946, the son of Fred Sr. and Helen Ethel Holley Brown. Mr. Brown served in the Army and served in the Vietnam War. He worked as a realtor for Century21 and was also self-employed with Paradise Properties. Mr. Brown was also the regional sales manager for Cooper Tires. He was Christian by faith. He is preceded in death by his parents.
Memorials may be floral.