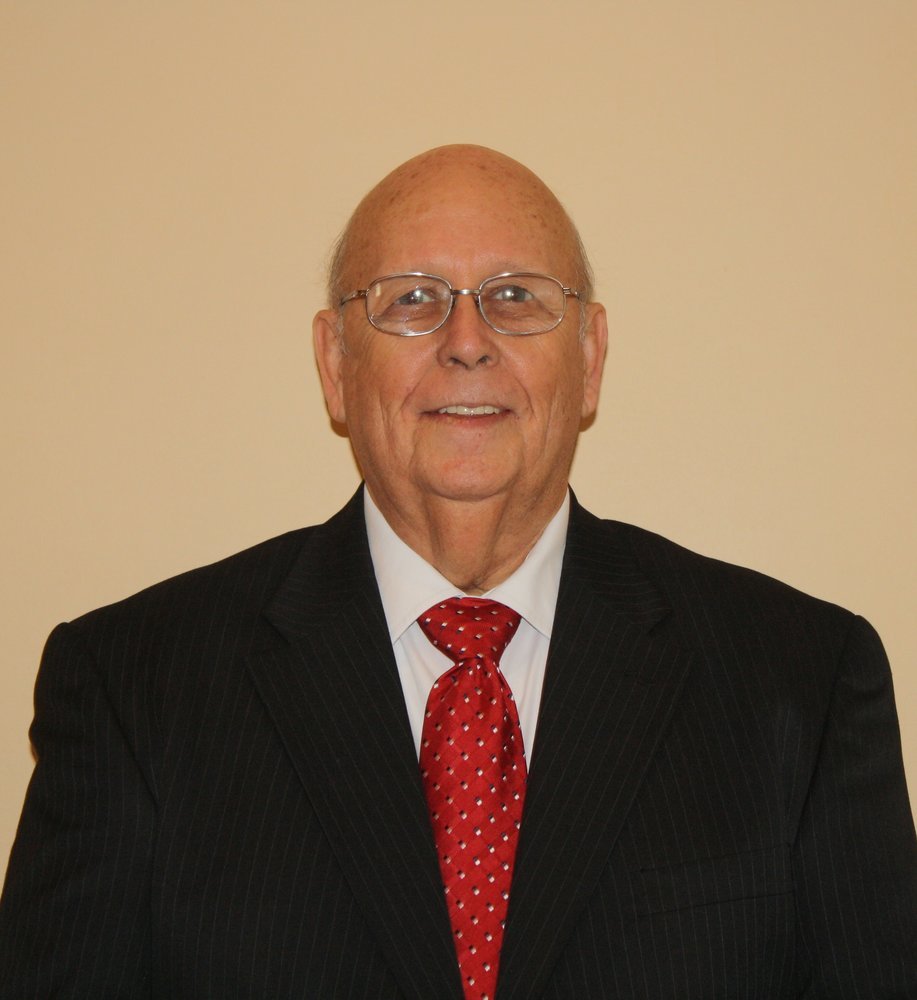 Obituary of Bobby Burroughs
Funeral services for Bobby Burroughs, age 69, of Wadley will be held on Friday, November 9, 2018, at 2:00 PM at Hope Memorial Christian Church with Rev. Stanley Yarbrough and Rev. Randy Anderson officiating. Burial will follow at Ava United Methodist Cemetery with Benefield Funeral Home in charge of arrangements.
The family will receive friends at the funeral home from 4:30-8:00 PM on Thursday, November 8, 2018. Bro. Burroughs will lie in state at the church for one hour prior to services beginning on Friday.
Bro. Burroughs passed away Wednesday, November 7, 2018, at Tanner-East Alabama Medical Center.
Survivors include his wife, Barbara Wallace Burroughs of Wadley; one daughter, Rhonda Elliott (husband, Kevin) of Opelika; three sons, Robby Burroughs (wife, Sandi), Randy Burroughs (wife, Rebecca), and Rusty Burroughs (wife, Wendy), all of Opelika; stepdaughter, Auburn Brasher (husband, Jeffery) of Rome, GA; special children to family, Tommy and Danissa Kirk of Wadley; one Godchild, Shanna Lockwood; 11 grandchildren; and two great-grandchildren.
Pallbearers will be Phillip Chasse`, Thomas Langley, Jason Jones, Donnie Strain, Larry Roberts, and Phillip Heard. Honorary pallbearers will be Sawyer Lodge #93.
A Randolph County native, Bro. Burroughs was born on December 6, 1948, the son of Henry R. and Earlie Caldwell Burroughs. He was an ordained Christian pastor for a total of 42 years and served as pastor at Caver's Grove Christian Church for 3 years and at Hope Memorial Christian Church for 35 years. Bro. Burroughs also sang with the Gospel Troubadours and The Danny Curtis Singers. He was a member of Sawyer Lodge #93 and was retired from Randolph County Hospital where he was the Director of Support Services. Bro. Burroughs was preceded in death by his parents; his first wife, Brenda K. Burroughs; three sisters and two brothers.