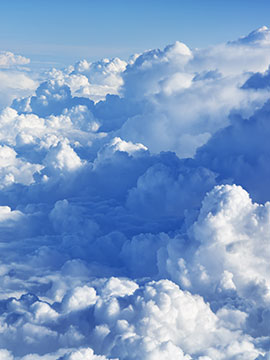 Obituary of Herman Hornsby
Graveside services for Herman R. Hornsby, 85, of Woodland, AL, will be held Sunday, December 2, 2018 at 2:00 PM from Highway Methodist Cemetery with Jonathan Hannah officiating . Benefield Funeral Home is in charge of arrangements.
The family will receive friends at the funeral home from 12:00-2:00 PM on Sunday, December 2, 2018.
Mr. Hornsby passed away Friday, December 1, 2018, at his residence.
He is survived by his wife, Wynema Shaw Hornsby; several nieces and nephews.
Pallbearers will be Chris Phillips, Cliff Phillips, Scott Harper, Ray Howard, Craig Simpson and Wade Willingham.
A resident of Woodland, Mr. Hornsby was born on January 7, 1933, the son of Stanton Hornsby and Nora Johns Hornsby. He had worked in production at General Motors for 33 years. He was a veteran of the US Army and had served in the Korean Conflict. He is preceded in death by his parents; three sisters, Margaret Hornsby, Ramona Crowder and Vivian Poole; three brothers Bill Hornsby, Robert Hornsby and Harold Hornsby.
Memorials may be floral or donations can be made to the Randolph Co. Animal Shelter, 104 Animal Shelter Road, Wedowee, AL 36278.
Online condolences may be expressed at www.benefieldfhwedowee.com.