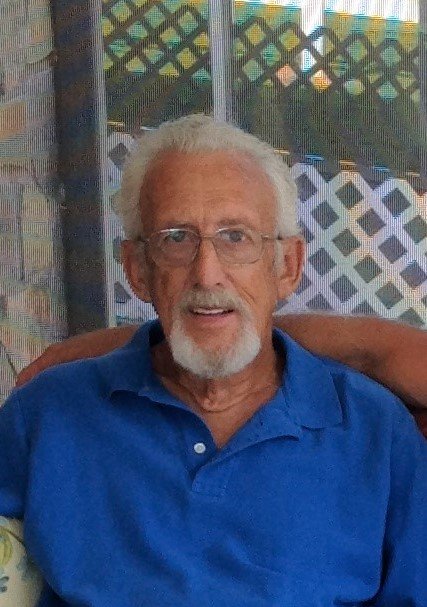 Obituary of Norm Ritcherson
Memorial services for Norm H. Ritcherson, age 82, of Wedowee will be held on Friday, December 7, 2018, at 11:00 AM at Midway United Methodist Church with Rev. Gary Henderson officiating.
Mr. Ritcherson passed away Tuesday, December 4, 2018, at the Cancer Treatment Center of America in Newnan, Georgia.
Survivors include his wife, Elaine Edmondson Ritcherson of Wedowee; two daughters, Sharon Ritcherson (Steve Bowen) of Morena Valley, CA, and Joanne Scholl (Steve) of Puyallup, WA; one son, Norman Michael Ritcherson of Rialto, CA; five grandchildren; seven great-grandchildren; two sisters, Lois Miller of Augusta, GA, and Lee Dawson (Al) of Irvine, Ca; and two brothers, Roy Wortham (Kathy) of Wedowee and Leviston Wortham (Denise) of Roanoke.
A Wedowee native, Mr. Ritcherson was born on July 2, 1936, and raised by Jim and Ann Hunter. He moved to California at an early age and remained there for most of his life. Mr. Ritcherson was Methodist by faith and was a successful business owner. He was preceded in death by his parents and one sister, Rachel Sanders. Norm was loved by many.