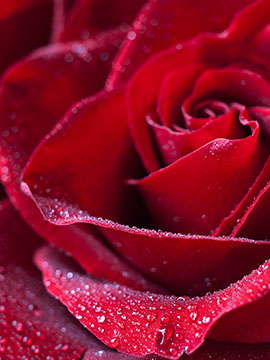 Obituary of Cynthia Barker
Mrs. Cynthia Diane Barker, age 65, of Wedowee, passed away January 4, 2019.
She is survived by her husband, Kenneth Nathan Barker of Wedowee; daughters, Christina Lyons of Hiram, GA, Tonya Fleshman of Bremen, GA; stepdaughter, Keely Barker of Fayetteville, TN; son, Kenneth Dean Barker of Huntsville, AL; mother, Elizabeth Genelle Jones of Powder Springs, GA; brother, Christopher Jones of Powder Springs, GA.
A resident of Wedowee, Mrs. Barker was born on December 13, 1953, the daughter of Grady J. Jones and Elizabeth Genelle Jones. She was a member of Mt. Pleasant Baptist Church and was retired from UPS after 28 years.
A Memorial service will be held Saturday, January 26, 2019, from 1:00-3:00 PM at Benefield Funeral Home.