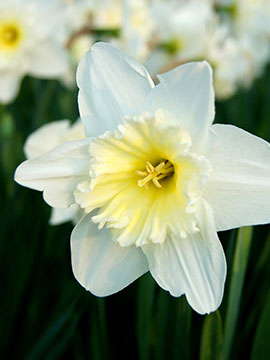 Obituary of Susan Driscoll
Graveside services for Susan Driscoll, age 73, of Wedowee will be held on Friday, January 25, 2019, at 2:00 PM at Pilgrim's Rest Baptist Cemetery with Dr. Steve Dempsey officiating and Benefield Funeral Home in charge of arrangements.
Mrs. Driscoll passed away Wednesday, January 23, 2019, at her home.
Survivors include her husband, Dan Driscoll of Wedowee; mother-in-law, Mildred Teague; two sisters-in-law, Marilyn Williams and Sarilyn Murphy; and a great-niece, Mindy Cavender Burke.
Pallbearers will be Eddie Creed, Danny Dye, Eddie Lindley, Wendell Huddleston, Shane Hyde, and Jerry Murphy.
A Calhoun County native, Mrs. Driscoll was born on January 29, 1946, the daughter of Bob and Ruth Holloy McCormick. She was a member of Pilgrim's Rest Baptist Church and was a retired office manager for Magic Chef. Mrs. Driscoll was preceded in death by her parents.