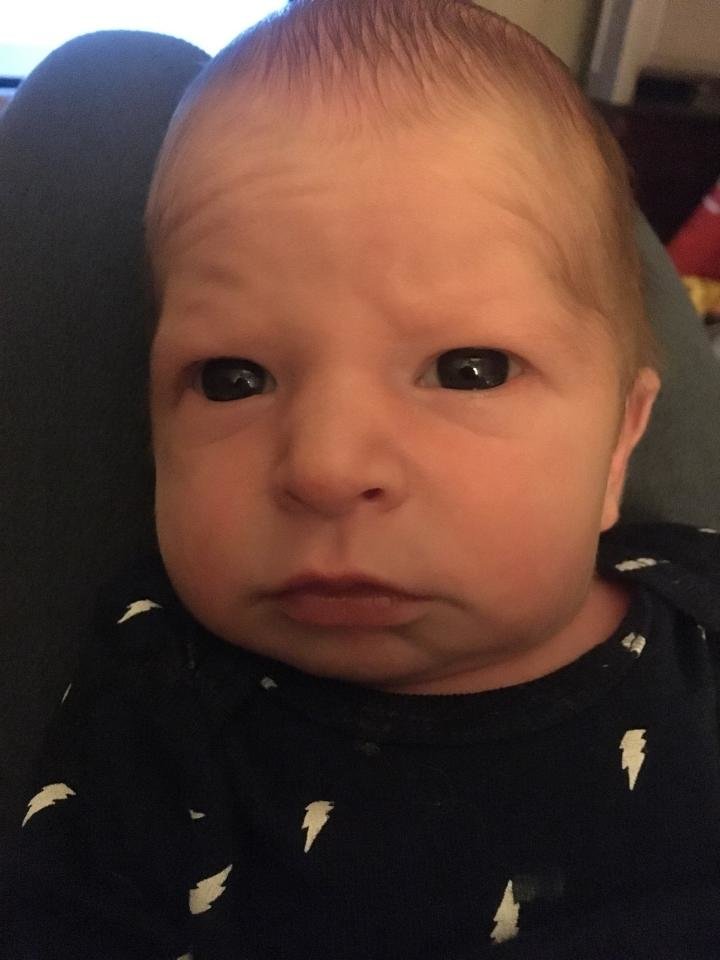 Obituary of Augustus Lloyd Stewart
Funeral services for Augustus Lloyd "Auggie" Stewart, infant, of Woodland will be held on Friday, February 8, 2019, at 2:00 PM at Benefield Funeral Chapel with Rev. John Davis officiating. Burial will follow at Oak Grove Church of Christ.
The family will receive friends at the funeral home from 1:00-2:00 PM on Friday before services begin.
Auggie passed away Tuesday, February 5, 2019, at Tanner-East Alabama in Wedowee.
Survivors include his mother, Nikki Stewart of Woodland; a brother, Finn Moore; grandparents; Marlon Stewart (Patricia) of Woodland and Reign Baltes (husband, Nick) of Glenn, GA; great-grandparents, Frank and Lois Wilson of Roanoke; one aunt, Amanda Davis (husband, Butch) of Roanoke; and one uncle, Brandon Stewart of Woodland.
Pallbearers will be Brandon Stewart and Butch Davis.
A Woodland native, Auggie was born on January 3, 2019, the son of Nikki Stewart.
In lieu of flowers, donations may be made to Benefield Funeral Home to go towards final expenses.