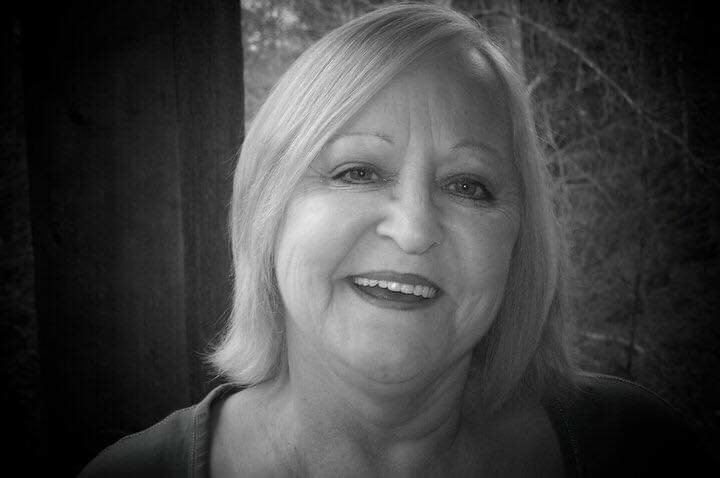 Obituary of Annette Cofield Trigg
Memorial services for Annette Cofield Trigg, age 72, of Wedowee will be held on Wednesday, March 6, 2019, at 2:00 PM at Benefield Funeral Chapel with Bro. Terry Sparks officiating. The family will receive friends at the funeral home from 1:00-2:00 PM before services begin.
Ms. Trigg passed away Monday, March 4, 2019, at West Georgia Hospice in LaGrange, Georgia.
Survivors include: two sisters, Jeanette Waldrep of Roanoke, Patricia Mulkey of Wadley; four brothers, Lee Roy Cofield of Roanoke, Stanley Cofield of Wedowee, Ricky Cofield of Roanoke, and Troy Cofield of Roanoke; and a host of nieces and nephews and great-nieces and great-nephews.
A Wedowee native, Ms. Trigg was born on August 30, 1946, the daughter of Alais and Ruth Badten Cofield. She was Baptist by faith and worked as a packer for Clark Brothers' Meats. Ms. Trigg was preceded in death by her parents and one brother, Alais Cofield, Jr.