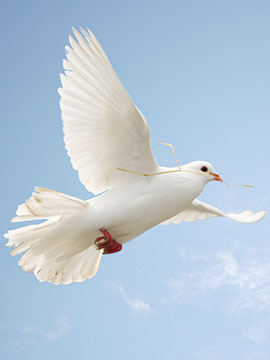 Obituary of Jimmy Huey
Mr. Huey passed away on February 27, 2019 at his home in Hurst, Texas.
He is survived by two children, Tim Huey (Melissa) of Temple, GA, Deneen Bingham of Marietta, GA; three grandchildren, Bo Huey, Hannah Turner, Campbell Turner; three sisters, Jane H. Brown (Larry) of Woodland, AL, Judy H. Kirby of Wedowee, AL and Jackie H. Cosper (Paul) of Wedowee, AL; one sister-in-law, Jeannie Huey of Wedowee, AL and 9 nieces and nephews.
Mr. Huey is preceded in death by his parents, Roy Doug and Mary Lou Huey and his brother, Sammy Huey.
There will be a private graveside service at Wedowee City Cemetery for Mr. Huey on Saturday, March 23rd.