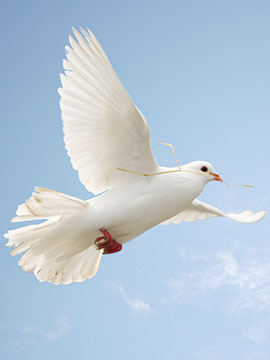 Obituary of Kenneth Nathan Barker
Obituary
Mr. Kenneth Nathan Barker, age 77, of Wedowee, passed away on Saturday, March 30, 2019. Benefield Funeral Home is in charge of arrangements.
He is survived by his daughters, Christina Lyons of Wedowee & Keely Barker of New Market, AL.; son, Kenneth Dean Barker of Huntsville, AL; stepdaughter, Tonya Fleshman of Bremen, GA, 9 Grandchildren; two sisters, Sarah Cardin of Pulaski, TN. & Evelyn Rudd of Lake Placid, FL.
A Spalding Co., GA native, Mr. Barker was born on September 3, 1941, the son of James Marlin and Sarah Elizabeth Stapleton Barker. He was a member of Mt. Pleasant Baptist Church and had retired as a supervisor at Lockheed Martin. Mr. Barker was preceded in death by his parents and his wife, Cynthia Dianne Barker and one sister, Patricia Hardin.
Online condolences may be expressed at www.benefieldfhwedowee.com.