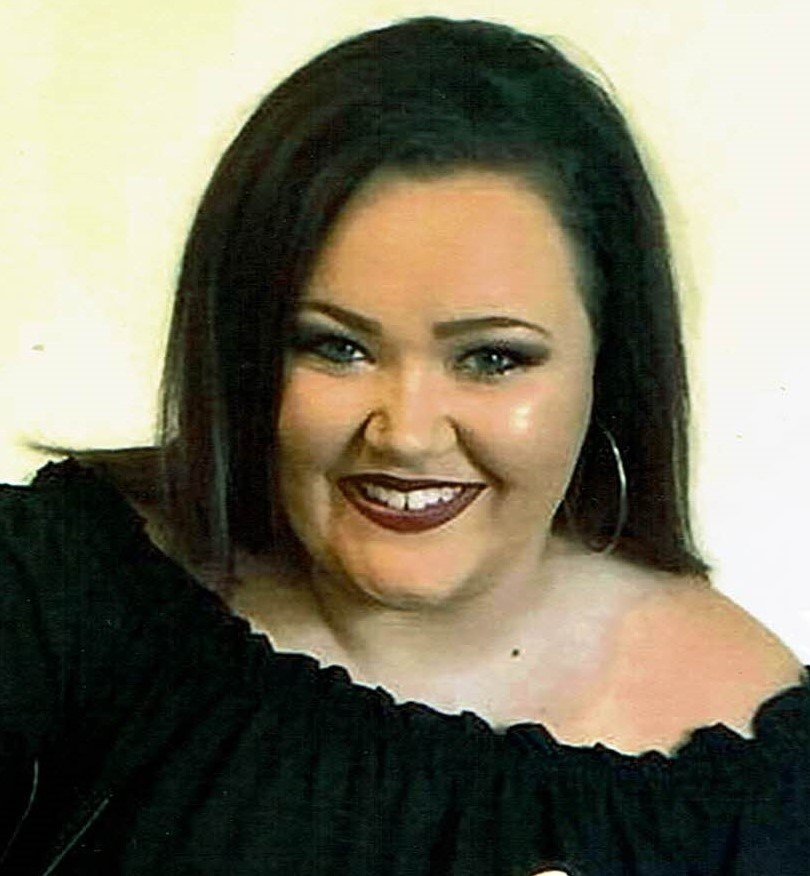 Obituary of Jenna Denise Williamson
Funeral services for Jenna Denise Williamson, age 18, of Woodland will be held on Friday, April 5, 2019, at 11:00 AM at Benefield Funeral Chapel with Bro. Jody Overton and Bro. Scott Whaley officiating. Burial will follow at Big Springs Baptist Cemetery.
The family will receive friends at the funeral home from 4:00-8:00 PM CDT on Thursday, April 4, 2019.
Jenna passed away Sunday, March 31, 2019, at Atlanta Medical Center in Atlanta, Georgia.
Survivors include her parents, Christy Arrington (Brian) of Cartersville, GA, and Alan Williamson of Woodland; paternal grandmother, Linda Williamson of Roanoke; maternal grandfather, Paul Stover, Sr., of Carrollton, GA; one sister, Jordan Williamson of Woodland; two brothers, Jared Pike of Rockmart, GA, and Zack Langley of Roanoke; three step-siblings, Cameron Arrington, Trevor Arrington, and Kaitlyn Arrington; aunts and uncles, Paul Stover, Jr., of Cedar Bluff, AL, Amy Clark (Ronnie) of Roanoke, and Timmy Williamson (Jesica) of Woodland; and six cousins.
Pallbearers will be Will Clark, Ty Baldwin, Jared Pike, Zack Langley, Jonathan Burge, and Dalton Morris. Honorary pallbearers will be Matthew Harris and Dylan Baldwin.
A lifelong Woodland resident, Jenna was born on May 9, 2000, the daughter of Alan Williamson and Christy Stover Arrington. She was a 2018 Woodland High School graduate, was attending cosmetology school and Southern Union State Community College, and worked as a waitress at Lynnie Bo's Restaurant. Jenna attended Woodland Church of God. She was preceded in death by her maternal grandmother, Pam Stover and her paternal grandfather, Marshall Williamson.
In lieu of flowers, the family requests that donations be made to Benefield Funeral Home to go towards final expenses.