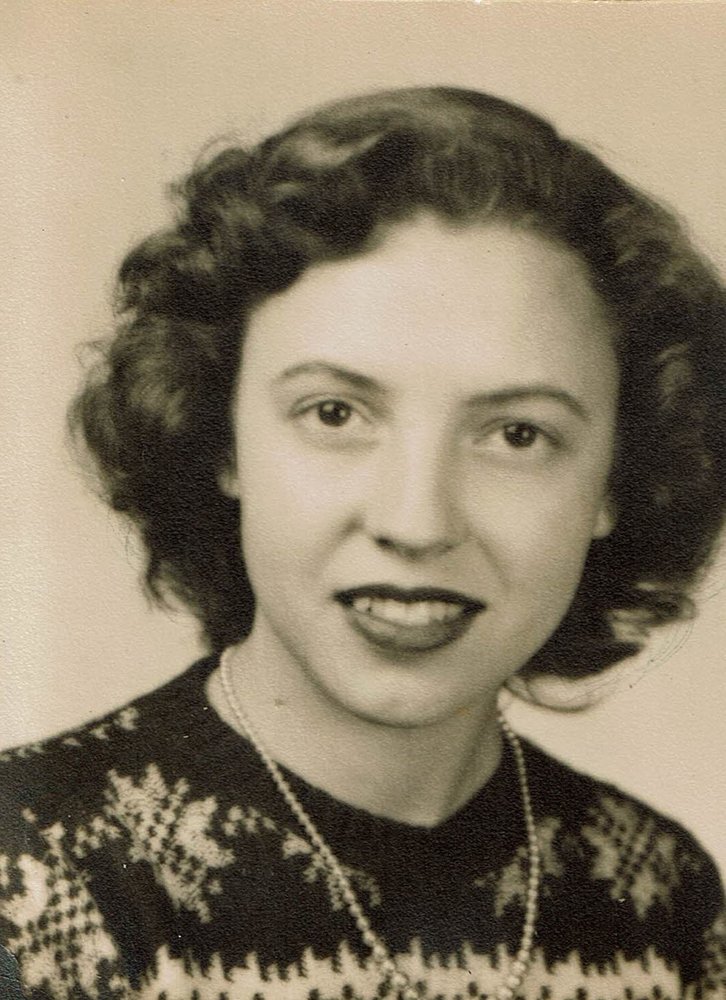 Obituary of Janie Sue Traylor
Funeral services for Janie Sue Traylor, age 87, of Woodland will be held on Monday, July 15, 2019, at 10:00 AM at Zion Baptist Church with Rev. David Daniel officiating. Burial will follow in the adjoining cemetery with Benefield Funeral Home in charge of arrangements.
The family will receive friends at the funeral home from 5:00-7:00 PM on Sunday, July 14. Mrs. Traylor will lie in state at the church for one hour prior to services beginning on Monday.
Mrs. Traylor passed away Saturday, July 13, 2019, at her residence.
Survivors include: one son, Guy Thomas Traylor, II, of Woodland; three grandchildren, Morgan Traylor of Tucker, Ga, Nancy Heard (husband, Travis) of Woodland, and Guy Thomas Traylor, III, of Woodland; one great-grandchild, Payton Reese of Tucker, GA; a sister, Wilma Kelley of Memphis, TN; and a brother, Jim Gross of Savannah, Ga. Caregivers included Karon Higgins, Wanda McDaniel, and Kim Whaley.
Pallbearers will be the Deacons of Zion Baptist Church.
A Randolph County native, Mrs. Traylor was born on October 19, 1931, the daughter of Arlin and Minnie Lee Parker Gross of the Hobson Community. She was a member of Zion Baptist Church for almost 70 years and was a retired teacher at Woodland High School. Mrs. Traylor was preceded in death by her parents; her husband, Guy Thomas Traylor and her daughter-in-law, Debbie Morgan Traylor.
In lieu of flowers, the family suggests donations to the Zion Baptist Church Cemetery Fund at 23123 Hwy 48, Woodland, AL 36280.