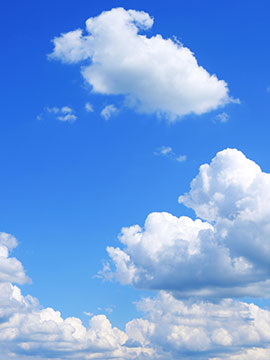 Obituary of Larry Garrett
Funeral services for Larry Wayne Garrett, age 60, of Heflin will be held on Saturday, August 3, 2019, at 1:00 PM at Benefield Funeral Chapel. Burial will follow at Flinthill Baptist Cemetery.
The family will receive friends at the funeral home from 6:00-8:00 PM on Friday, August 2, 2019.
Mr. Garrett passed away Friday, July 26, 2019, at Diversicare of Oxford, Alabama.
Survivors include: seven sisters, Annie Ackles of Heflin, Bobbie Horton of Gadsden, Joyce Pierson of Wedowee, Sarah West of Anniston, Margaret Robinson of Gadsden, Dorothy Nunn of North Carolina, and Mattie Thomas of Heflin.
Pallbearers will be Mr. Garrett's nephews.
A Gadsden, Alabama native, Mr. Garrett was born on December 30, 1958, the son of Willie C. and Betty Thornton Garrett. He was a member of Flinthill Baptist Church. Mr. Garrett was preceded in death by his parents, two brothers, and two sisters.