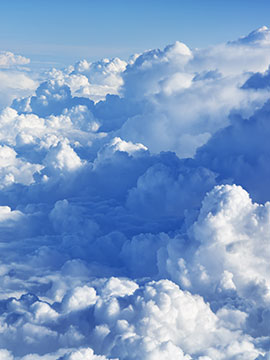 Obituary of John William Hicks
John William Hicks, age 65, of Wedowee passed away on Thursday, August 1, 2019, at Piedmont Fayette Hospital in Fayetteville, Georgia.
Survivors include: one daughter, Constance Hicks of Brooks, GA; two sons, James Hicks of Birmingham and John Andrew Hicks of Newnan, GA; one grandchild; and two brothers, William Hicks and Robert Hicks, both of Powder Springs, GA.
A San Antonio, Texas native, Mr. Hicks was born on March 22, 1954, the son of John Loyd and Constance Bozzian Hicks. He was Christian by faith and was a pilot in the United States Air Force where he loved flying F-15s. Mr. Hicks was preceded in death by his parents.
A private memorial service will be held at a later date.