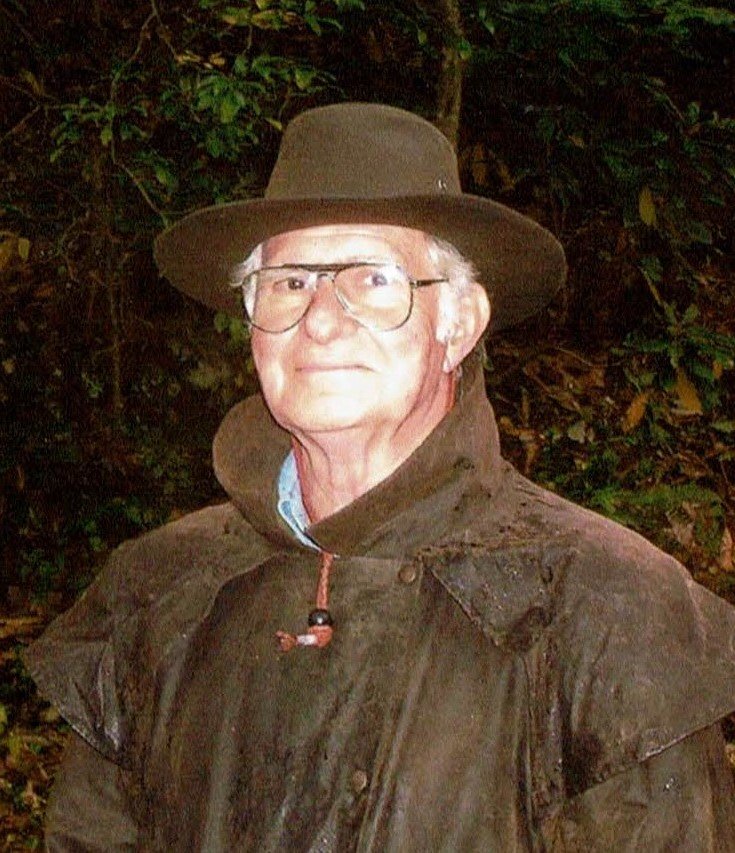 Obituary of Foy Loveless
Funeral services for Foy D. Loveless, Sr., age 77, of Wedowee will be held on Tuesday, August 6, 2019, at 2:00 PM at Benefield Funeral Chapel with Bro. Tim Whaley officiating. Burial will follow at Mt. Grove Baptist Cemetery.
The family will receive friends at the funeral home from 5:00-8:00 PM on Monday, August 5, 2019.
Mr. Loveless passed away Thursday, August 1, 2019, at Tanner-East Alabama Medical Center.
Survivors include children, grandchildren, and great-grandchildren: Beth (Gene) Farmer, David Loveless, Barry (Angie) Loveless, Dave (Miranda) Loveless and Blake, Brodi, Bali, Harleigh and Peyton, Lori Loveless, Jessica (Austin) Bailey and Elena, Gena (Drew) Hall and Emory Kate, Kristen Heard and Trenton, Bryce and Jordan, Mollie Heard, and Barrett Loveless. Mr. Loveless is also survived by siblings, Catherine (Jerome) Kennedy, Garland (Faye) Loveless, Geneva Williams, Jeanelle (Jerry) Walker, Garry (Alice) Loveless, Darrell (Pam) Loveless, Valeria Lindsey and Kenda Turner. He leaves behind a host of nieces, nephews, their children/grandchildren, and special caregiver, Vanessa Pitts.
Pallbearers and honorary pallbearers are nephews Jamey Loveless, Craig Lindsey, Ryan White, Dwayne Walker, Rusty Walker, Chris Loveless, Stacy Williams, Toney Williams, and Crandall Kennedy.
A lifelong Wedowee resident, Mr. Loveless was born in Cleburne County on November 1, 1941, the son of Grady and Myrtice White Loveless. He was a retired truck driver for Amoco Fabrics and Fibers. Mr. Loveless was preceded in death by his parents; his wife, Sara M. Loveless; great-grandchild, Abbi Loveless and brothers, Tranzie and Loyse Loveless.