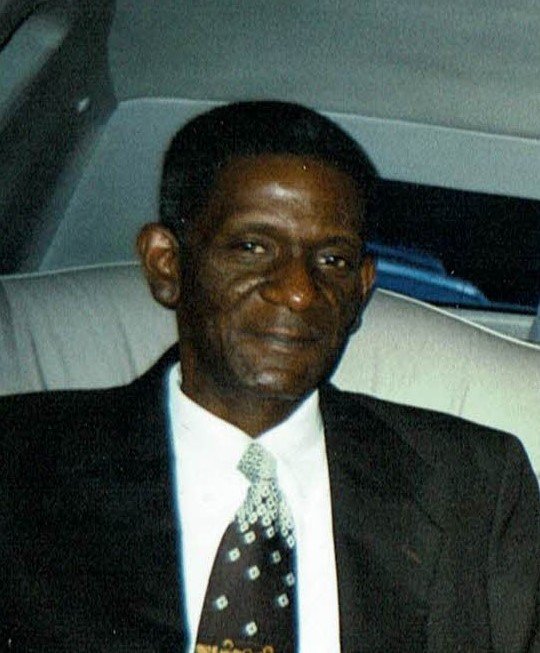 Obituary of William P Ware, Jr.
Funeral services for William Pierce Ware, Jr., age 62, of Wadley will be held on Wednesday, August 28, 2019, at 1:00 PM at Benefield Funeral Chapel with visitation from 12:00-1:00 before services begin and burial to follow at Skyview Memorial Gardens.
Mr. Ware passed away Friday, August 23, 2019, at Tanner-East Alabama Medical Center in Wedowee.
Survivors include his wife, Carolyn Heard Ware of Wadley; three daughters, Tia Ware of Arlington, VA, Crystal Freeman, and Shaneeka Minnifield; seven grandchildren; three sisters, Mary Joyce Brown, Brenda Jane Ware, and Louise Ware Minnifield, all of Roanoke; and one brother, Jimmy Roger Ware of Roanoke.
A Randolph County, Alabama native, Mr. Ware was born on August 10, 1957, the son of William Pierce Ware, Sr., and Mozelle Story Ware. He was a member of Peace and Goodwill Baptist Church. Mr. Ware attended Wadley High School where he played basketball and later worked as a manager for National Management Resources for several years and also co-owned All 'n One Cleaning and worked for Anniston Star Delivery. He also worked at Randolph County Hospital and Newnan Hospital while he was employed by Service Master for 20 years. Mr. Ware was preceded in death by his parents and a brother, Patrick Ware.