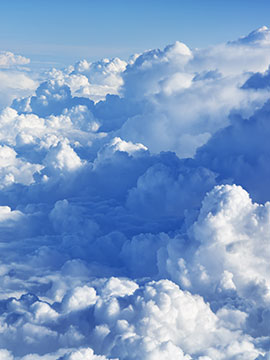 Obituary of John Thomas Sprayberry
John Thomas Sprayberry, age 62, of Graham passed away on Wednesday, September 25, 2019, at his residence.
Survivors include three daughters, Teresa Ann Sprayberry, Lori Lynn Sprayberry and Kimberly Clark; and a sister, Donna Rose Sprayberry.
An Atlanta, Georgia native, Mr. Sprayberry was born on March 25, 1957, the son of George Lee and Mary Faye Morgan Sprayberry. He was Pentecostal by faith and worked as a security guard.