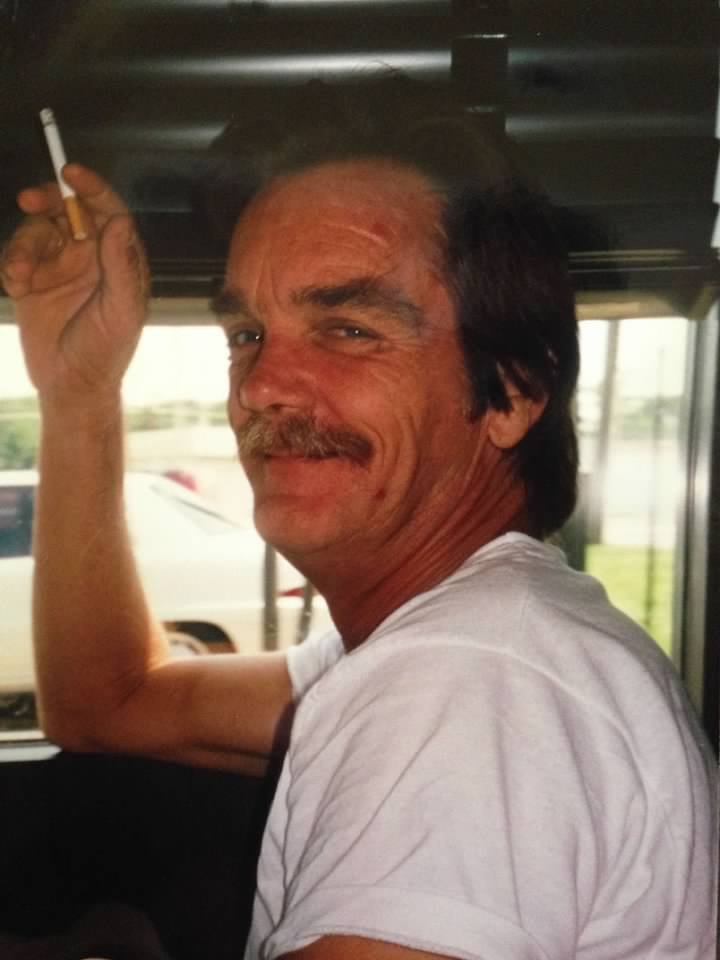 Obituary of Terry Wayne Puckett
Funeral services for Terry Wayne Puckett, age 66, of Woodland, will be held at 2:00 pm on Saturday, October 12, 2019, at Benefield Funeral Chapel with Rev. Billy Wallace officiating. Burial will follow in a family plot.
The family will receive friends at the funeral home from 5:00 to 7:00 pm on Friday, October 11, 2019.
Terry Puckett passed away Thursday, October 10, 2019, at his residence.
Survivors include: his wife, Janie Puckett; one son, Chad (Christie) Tidwell of Douglasville, GA; daughters, Amanda (Jason) Finch of Marietta, GA; Terri Lynne (Matt) Barrington of Villa Rica, GA; and Tammy Tidwell of Dallas, GA; grandchildren, Tyler Cade, Molly Gilbert, Cody Gilbert, Colton Gilbert, Kalie Tidwell, Emalie Tidwell, Ava Jean Barrington, Laura Barrington, and Strickland Finch; mother, Eva DeLoach; stepmother, Kathy Puckett; and sisters, Kathy Earwood and Penny Dewberry.
Pallbearers will be Strickland Finch (honorary), Jason Finch, Colton Gilbert, Cody Gilbert, Tyler Cade, Ricky Earwood, and Eddie Dewberry.
A native of Randolph County, Terry Puckett was born May 16, 1953, the son of Reggie Puckett, Sr. and Eva DeLoach. He was a truck driver for G & L Marble. He was preceded in death by his father and brothers, Kim Wolfe and Reggie Puckett Jr.