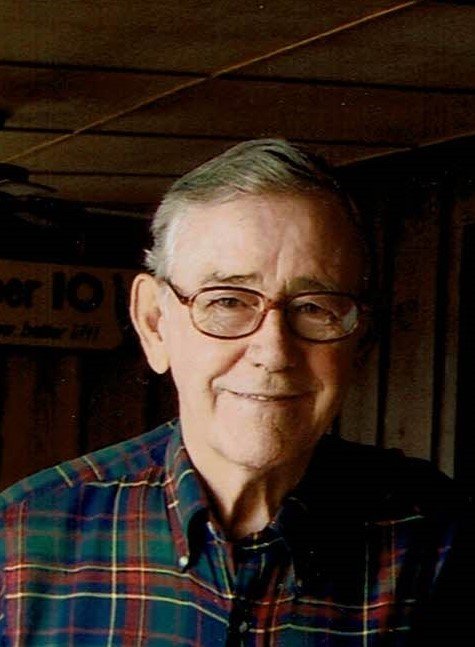 Obituary of J. V. Railey
Funeral services for J. V. "Bud" Railey, age 83, of Wadley will be held on Wednesday, November 27, 2019, at 2:00 PM at Union Motley Baptist Church with Rev. John Roberts and Rev. Robert Adams officiating. Burial will follow at Wadley City Cemetery with Benefield Funeral Home of Wedowee in charge of arrangements.
The family will receive friends at the church from 12:00-2:00 on Wednesday before services begin.
Mr. Railey passed away Monday, November 25, 2019, at Clay County Nursing Home.
Survivors include: one daughter, Cynthia Hamlet (Jeff) of Wadley; two sons, Rodney Railey (Stephanie) and James Railey, both of Wadley; four grandchildren; eight great-grandchildren; and one sister, Ruth Ogle of Newnan, GA.
Pallbearers will be Jeffery Hamlet, Brent Hamlet, Jon Parker, Rickey Herren, Richard Railey, Hershel Railey, Wayne Railey, Ronnie Railey, and Jerry Bice.
A Wadley native, Mr. Railey was born on January 4, 1936, the son of Arthur J. and Cora L. Miller Railey. He was a member of Union Motley Baptist Church and was a logger. Mr. Railey was preceded in death by his parents; one great-grandson, Justin McCullers; and two brothers.